When people act on their vision and values and come together to achieve change in their communities, they are exercising true leadership. An important part of community organizing, then, is LEADERSHIP DEVELOPMENT -- giving each person respect, support and the opportunity to speak and act for themselves.
---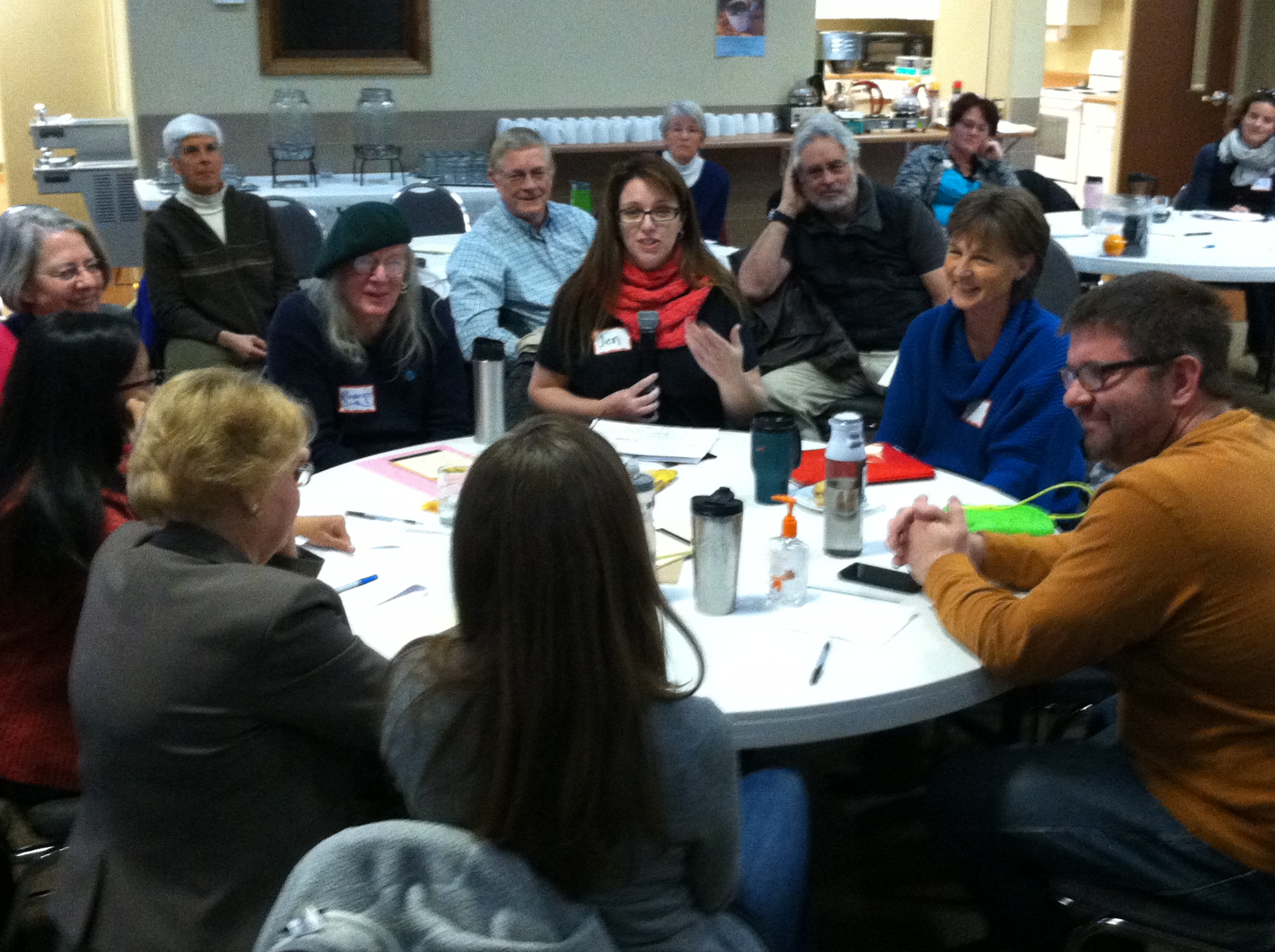 'On the Job' Training
Our Alliance approaches leadership development as a process, not a single event, that can take place in any of our issue work. Our organizers help individuals learn new skills as they work on public lands or clean energy or participate in our annual People's Lobby Trip to Denver. Learning comes from doing, whether it's planning a meeting, speaking in public or fund raising. People take some risks, then talk afterwards about what went well and what could be done better next time.
---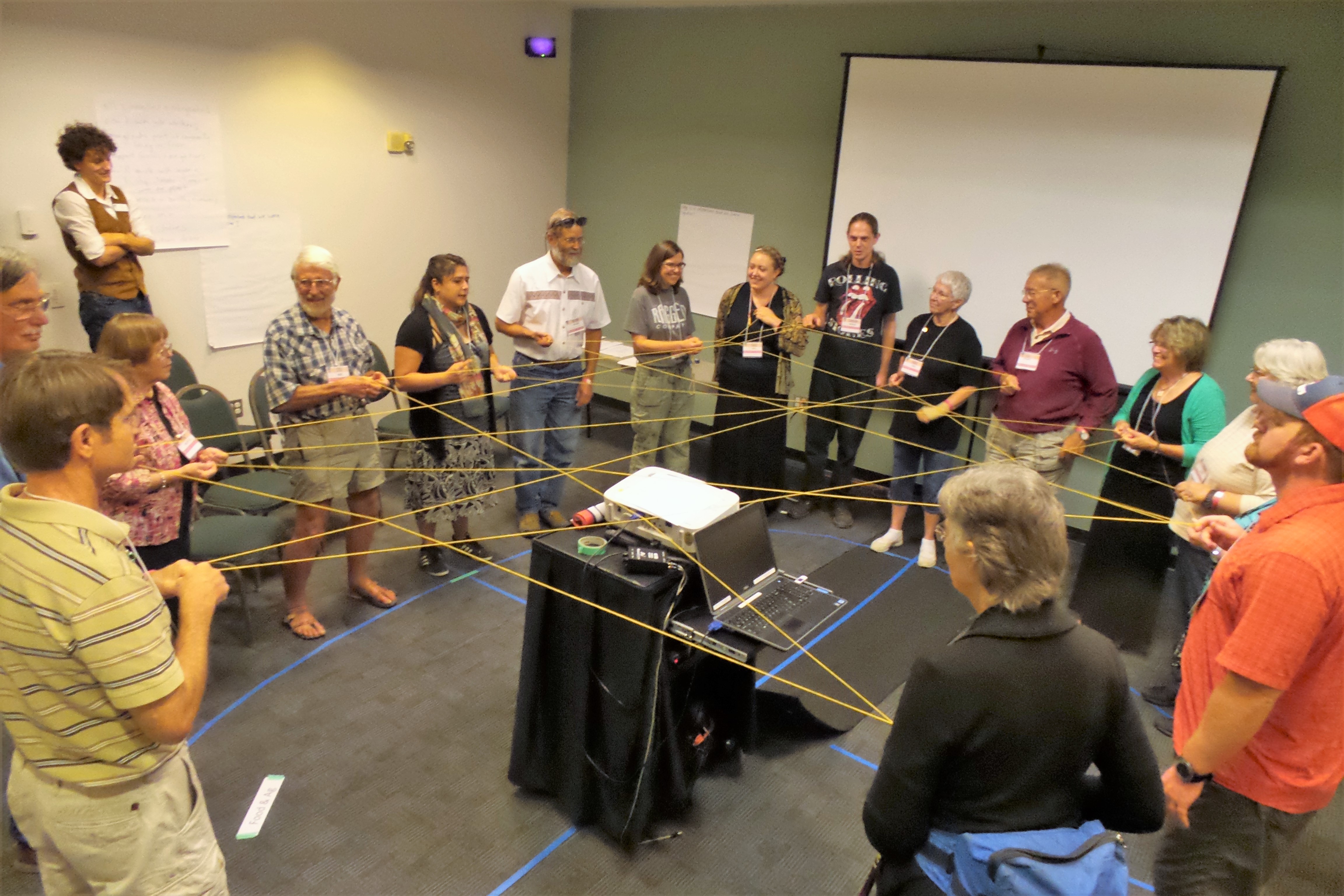 Workshops
Our Alliance's organizers offer workshops throughout the year as well as an afternoon full of opportunities at our Annual Conference in August. Topics can range from using social media in organizing to the basics of planning an issue campaign. Check our
Upcoming Events
for our next offerings.
---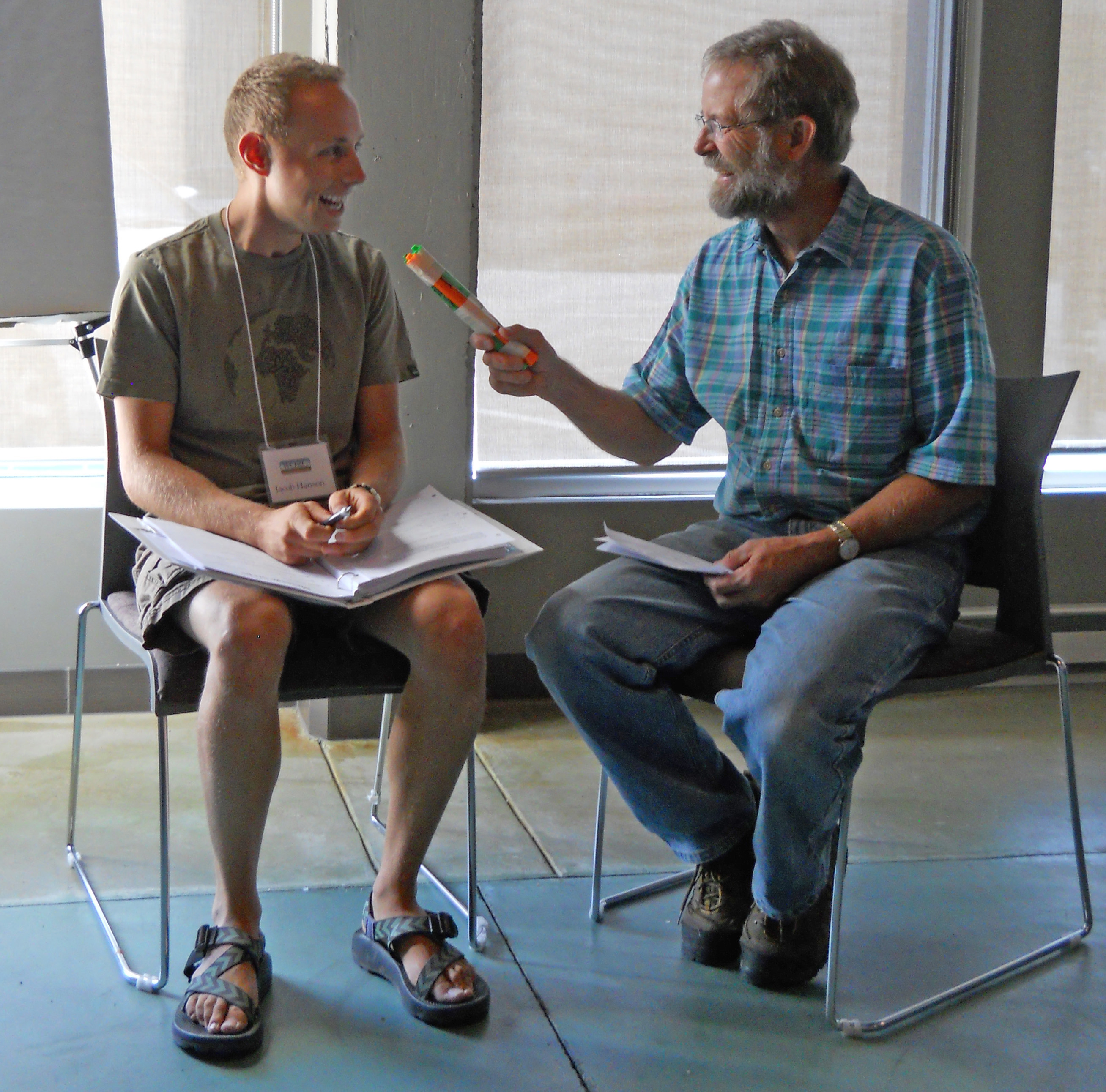 Principles of Community Organizing
Our Alliance also has a tremendous resource in trainings offered through the Western Organization of Resources Councils. WORC's four-day
Principles of Community Organizing (POCO)
is offered twice a year at varying locations within WORC's seven-state network. One- or two-day "mini-POCOs" can be arranged when one community identifies specific needs in its organizing work.