In 1980, people from across western Colorado came together to created a unified voice, organizing people to build grassroots power over the decisions that impact their lives. Joined together as Western Colorado Congress, we won precedent-setting victories for landowners, consumers, our environment, and everyday people in our communities.
Now, we are launching the next 40 years of grassroots community organizing as the Western Colorado Alliance for Community Action.
We believe that now, today, we can build a future were engaged local voices are leading communities across Western Colorado that are healthy, just, and self-reliant. Join us as we bring people together to build grassroots power through community organizing and leadership development.
All too often, people feel like they can't change anything: "What can one person do?" Through community organizing and leader development, our Alliance supports people as they build and exert their collective political power.
Community organizing brings people together – first to see that they're not alone, and then to learn how to effectively join with others to make change happen.
Our organizers provide our members with leadership and skills training, then support them as they identify issue campaigns with clear goals, plan strategies and deliver on those plans. In this way, we seek to make positive change, strengthen democracy and develop leaders who will become the decision-makers of the future.
We may work on different issues depending on the place and the time, but all of our efforts come together to help build grassroots power and a Western Slope that is healthy, just and self-reliant.
<! ========= Cool Timeline PRO 2.9.2 =========>
A Name Change: Western Colorado Alliance for Community Action

After conducting an extensive strategic planning assessment in 2017, our members launched some new and exciting work that we believe will refocus the organization on its original mission of creating a healthy and resilient Western Slope. It seemed a perfect time to change our name as well — from Western Colorado Congress to WESTERN COLORADO ALLIANCE FOR COMMUNITY ACTION!

Supported Cottage Food Businesses

Drafted and successfully lobbied for the Colorado Cottage Foods Act in the state legislature, which gives farmers and home producers safe and equitable marketing opportunities.  In 2015, we passed a follow-up bill that covered products like pickles and salsa so small producers have more ways to market their fruit and vegetable crops.

Established Dominguez-Escalante National Conservation Area

The culmination of more than a decade of citizen action by our members and allies, the US Congress officially designated over 66,000 acres of Dominguez Canyon as wilderness within the 209,000 acre Dominguez Escalante National Conservation Area.

Set Renewable Energy Standard

As part of a statewide coalition, we helped pass the ballot initiative which established the first-ever Renewable Energy Standard for Colorado, requiring 10% of the state's energy come from renewable sources by 2015. The legislature has increased the amount of renewable energy required three times since 2004, including a bill in 2010 which required investor-owned utilities to generate 30% of their electricity from renewable energy by 2020.

Published "Your Land, Your Rights"

Our staff and members researched and published the handbook, "Your Land, Your Rights," to help landowners who are impacted by oil and gas development in Garfield, Delta and Rio Blanco Counties. In 2005, we followed up with a second version for Montrose, Ouray, Mesa and San Miguel Counties.

Hosted Sustainable Living & Energy Fairs

Our members organized a weekend-long Energy Fair in Delta to spark greater interest in clean and renewable energy options. The event was repeated in three subsequent years, expanding to become a Sustainable Living and Energy Fair which included ideas for alternative building materials and healthy living.

Added Public Voice on Oil & Gas

Our members drafted and passed a bill in the state legislature that required the Colorado Oil and Gas Conservation Commission (COGCC) to include a seat for a representative of the general public, and established an emergency environmental response fund for abandoned oil and gas wells.

Reached Agreement Over Timber Sales

After six months of negotiations, our members signed the Keystone Agreement with the Grand Mesa, Uncompahgre and Gunnison National Forests which resolved issues of monitoring timber sale impacts and water quality, providing protection for ecologically sensitive areas, and creating a citizens advisory committee.

Blocked Unnecessary Powerline

We successfully blocked Colorado Ute Electric Association's proposal to the Colorado Public Utilities Commission to build a 345KV power line from Rifle, CO, to San Juan, NM. The commission rejected the proposal as "an unnecessary investment" that the utility was unable to finance.

Western Colorado Congress Begins

Representatives from citizen groups across Western Colorado (our "Founding Humans") met in Montrose to outline the purpose and goals for a new organization that could unite them under a common banner. They named the new group the "Western Slope Public Interest Congress", which would be shortened to "Western Colorado Congress" after just a few months.
Our Staff Team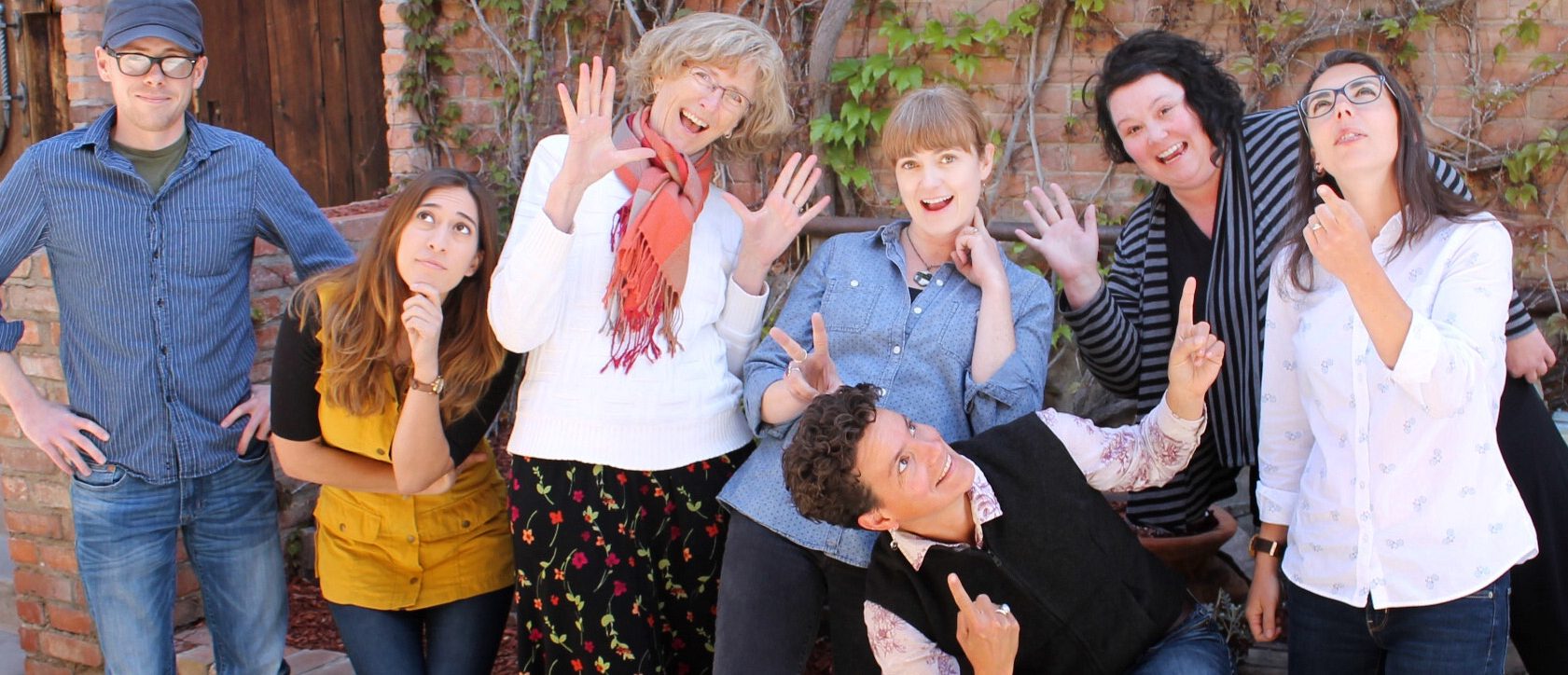 Emily Hornback
Staff Director
---
Emily stepped up as our staff director in 2017, but originally joined our team as a community organizer in 2013, focusing on the impacts of oil and gas development as well as public lands and the state legislature. Born and raised on the Western Slope, Emily graduated from Colorado State University with a double major in Anthropology and Spanish. She spent some time working in Central and South America before returning to Maine to work for the grassroots art-activist collective, The Beehive Design Collective. She served as a social researcher, designer and public speaker for the Beehive's "True Cost of Coal" campaign.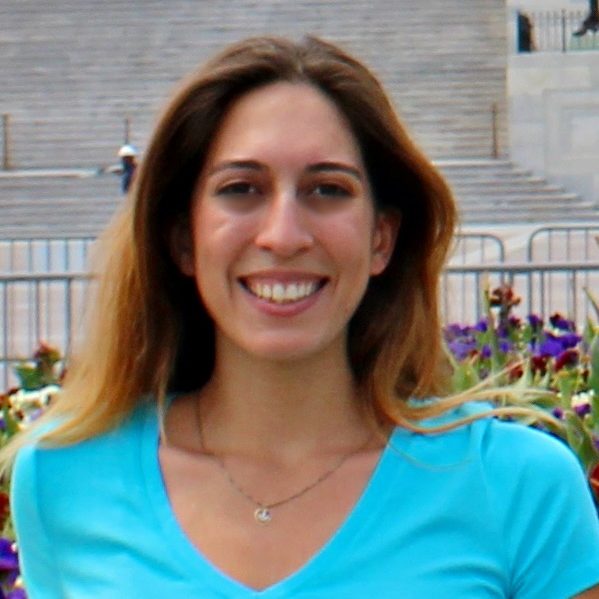 Jeriel Clark
Community Organizer
---
Jeriel joined our staff in February 2017, although she first served as our Canvassing Director for the successful Minimum Wage ballot initiative in 2016! Jeriel has worked with engaged citizens across Colorado on issues ranging from veterans' affairs, healthcare and women's rights. Jeriel has called Grand Junction and the Western Slope "home" for 16 years, and enjoys running, hiking, biking and crafting with her daughter Emma.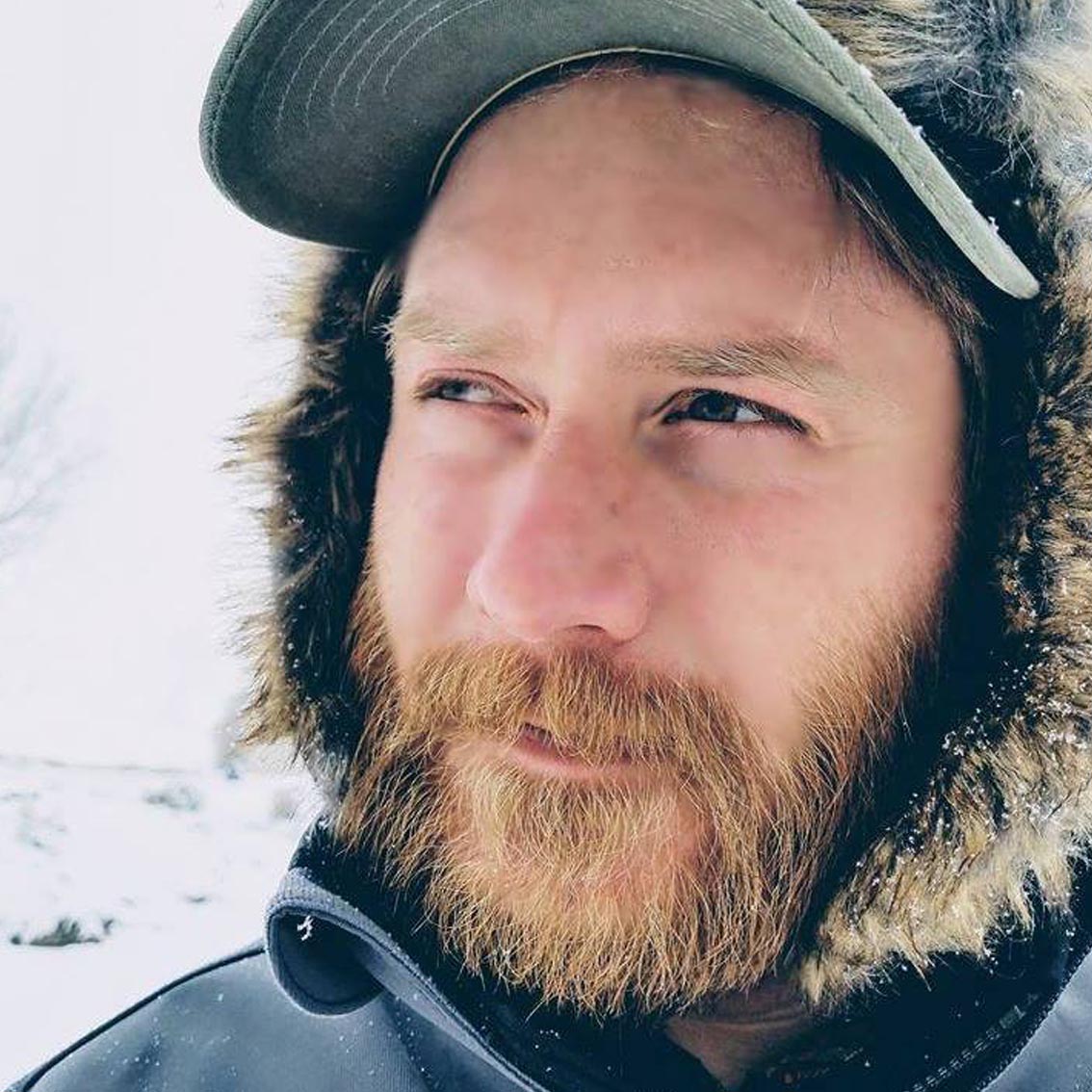 Joel Dyar
Community Organizer
---
Joel Dyar joins our Alliance as organizer for clean and renewable energy. As a 15-year veteran of community organizing in Colorado and six countries, Joel has worked to help social movements and everyday citizens discover their power and make their voices heard on a broad spectrum of sustainability, social, and legislative issues. Joel brings a Masters of Community Development and graduate studies in renewable energy and green business to his work on behalf of our energy future.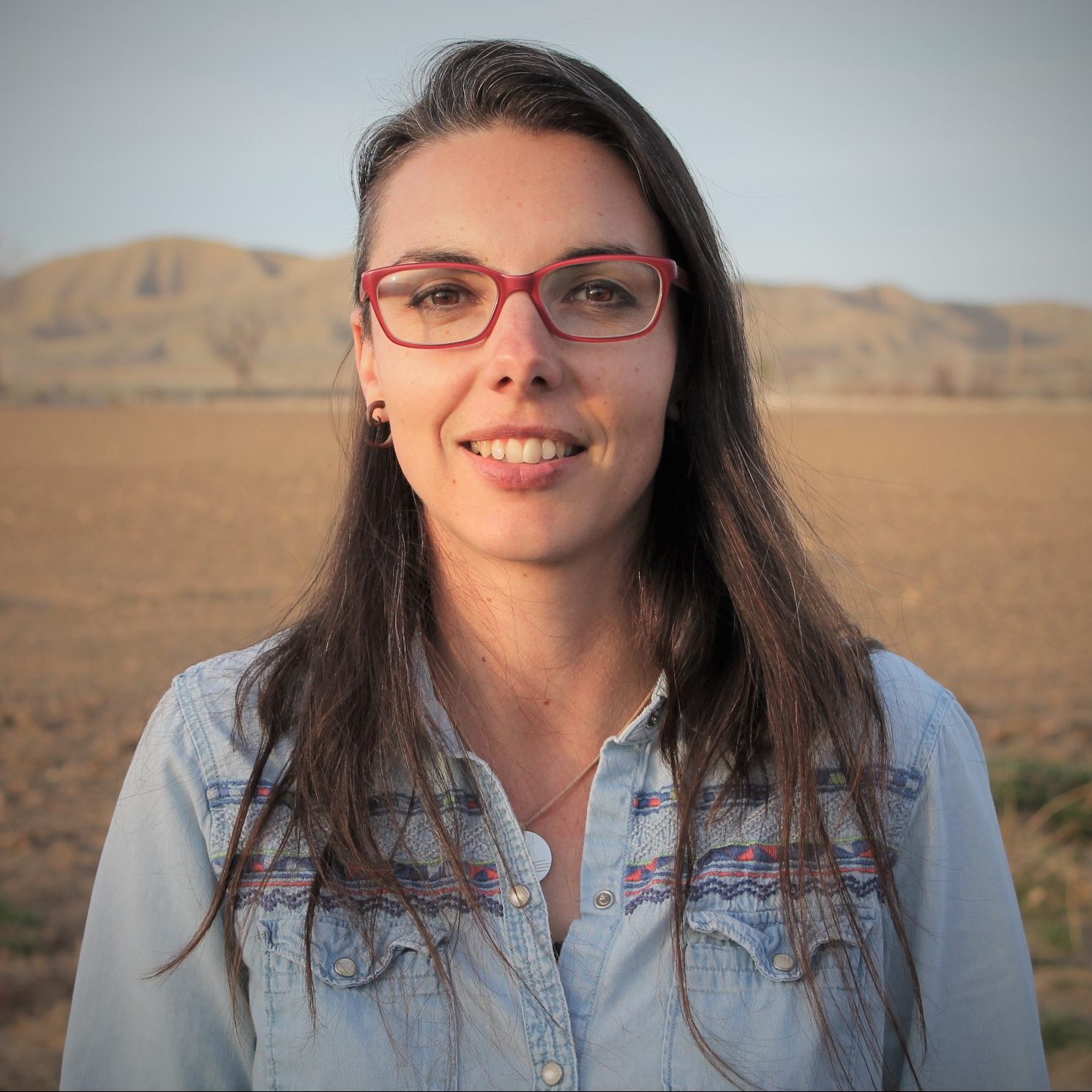 Leah López
Community Organizer
---
Leah joined our staff in February 2018. Originally from Iowa, Leah has lived on the Western Slope for 18 years and considers Colorado her home. She graduated from Colorado Mesa University with degrees in Journalism and Education. Leah has been a high school art teacher and currently owns and operates The Produce Peddler, a produce farm & CSA with her husband in Mack, CO. When she's not planting, weeding or harvesting, Leah loves to backpack, flyfish, weld, and eat delicious food with friends and family.
---
Troy Redding
Community Organizer
---
Troy Redding is our newest organizer and is studying political science at CMU. He is passionate about working to ensure that oil and gas development is handled responsibly in Western Colorado. Aside from enjoying coffee and the outdoors, he is perhaps the world's greatest fan of the 1990's television show Xena Warrior Princess. Troy is excited to work with our Alliance to ensure that his daughter will be able to enjoy the benefits of our public lands for years to come.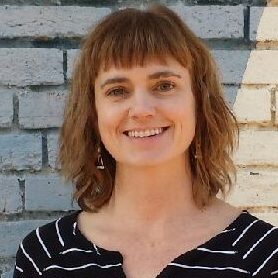 Kelly Dougherty
Membership & Database Coordinator
---
Kelly is an Iraq veteran who served in the Colorado Army National Guard for eight years as a medic and military police sergeant. Upon returning from Iraq in 2004, she co-founded the nonprofit organization Iraq Veterans Against the War. She helped build this post-9/11 veterans' organization from seven members to over 1,500. Whenever possible, Kelly likes to explore the canyons, mountains, and rivers of the Southwest with her family and is looking forward to teaching her four year-old daughter to ski this year!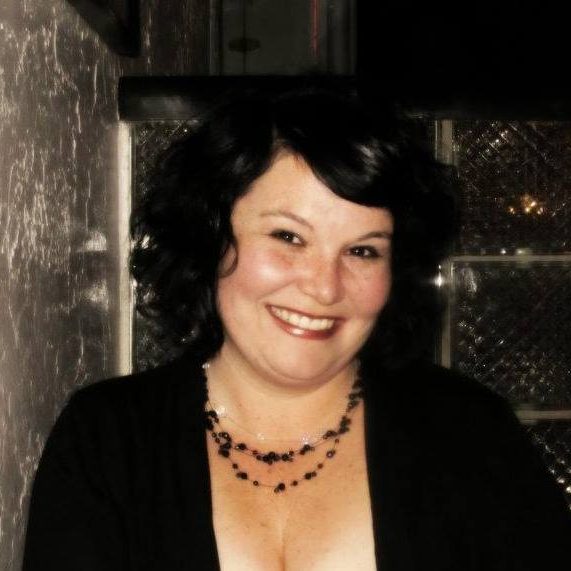 Stefanie Harville
Office Manager
---
Stefanie has been managing and organizing small businesses and non-profits for over 15 years. A fifth-generation Colorado native, her family homesteaded in Mesa, Colorado, and she grew up in Grand Junction. Most recently, she spent the last six years working for Grand Valley Catholic Outreach as their Director of Housing. Most of Stefanie's spare time is spent hiking, backpacking, hot springing, stargazing from the hammock, traveling, gardening, making art, reading, baking, remodeling her home and spending time with loved ones.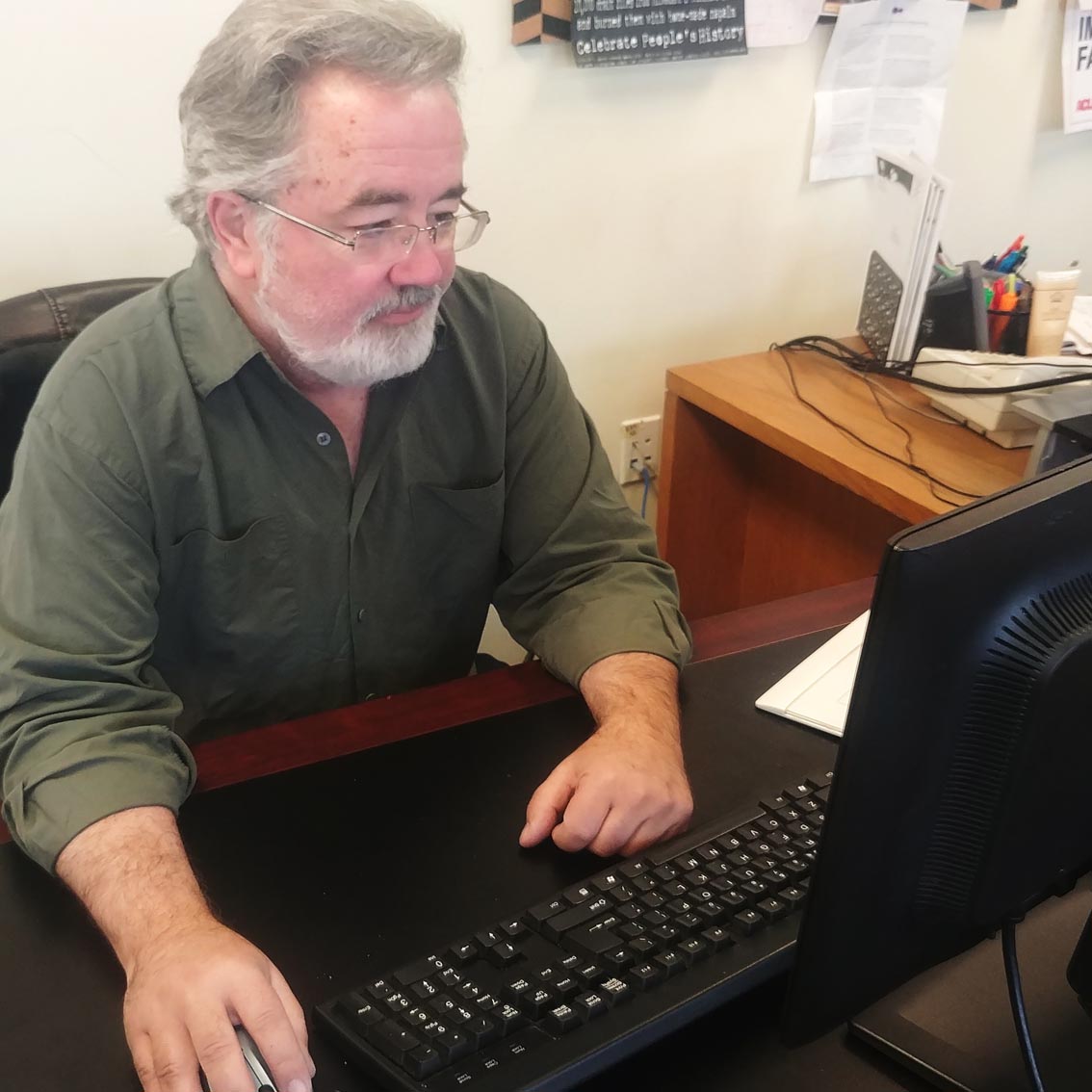 Arn McConnell
Communications Coordinator
---
Arn's career includes more than 35 years of experience in broadcast media, online advertising and branding in both Western Colorado and New York City. He is a four-time Colorado Broadcast Award winner and has also won multiple Colorado Press Association Awards. Arn also teaches Film Expression at the college level and is a community radio volunteer in his spare time.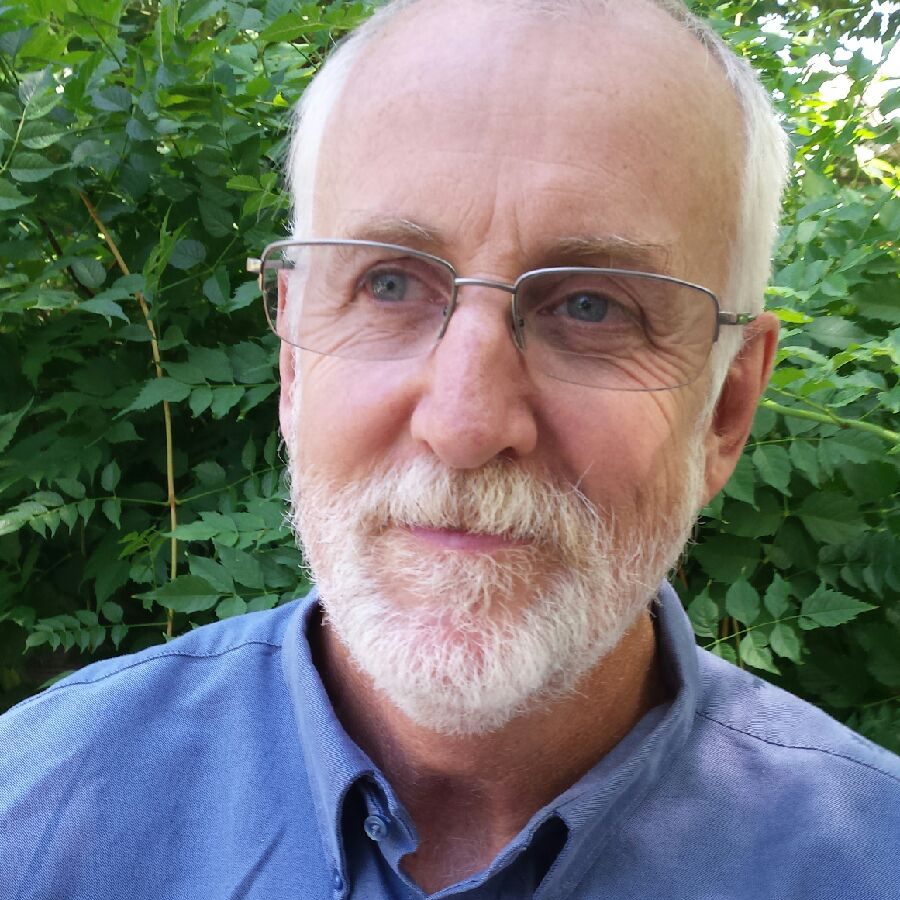 Steve Allerton
President
---
Steve left the teaching profession in 2014 and has entered "refinement", a term he coined to use in place of "retirement". For Steve, refinement is about digging into those things he loves: family and grandsons (3), music, backpacking/hiking with his wife and friends, and helping to create healthy soils in which to grow vegetables for the community. He is also a leader in our Mesa County chapter's clean energy program.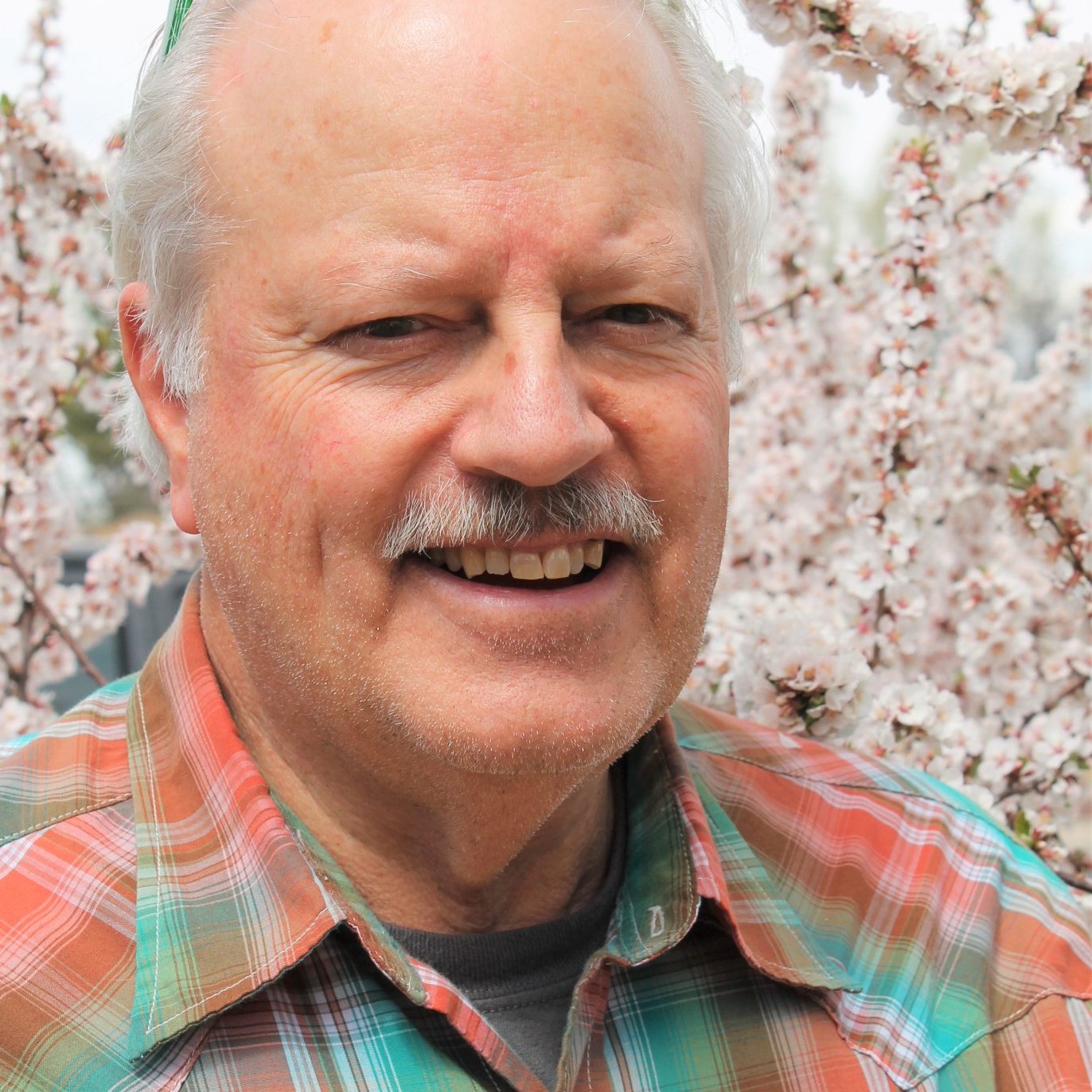 Reed Kelley
Vice President
---
Reed and his wife Kathleen are owners of Sullivan Kelley Farms, a working cow-calf operation outside of Meeker. Reed is active in the Colorado Independent Cattle Growers Association. Reed rejoined our Alliance's Board in 2015, having served previously from 2001 to 2005. He has also served on the WORC Board as our Alliance's representative, including a term as President.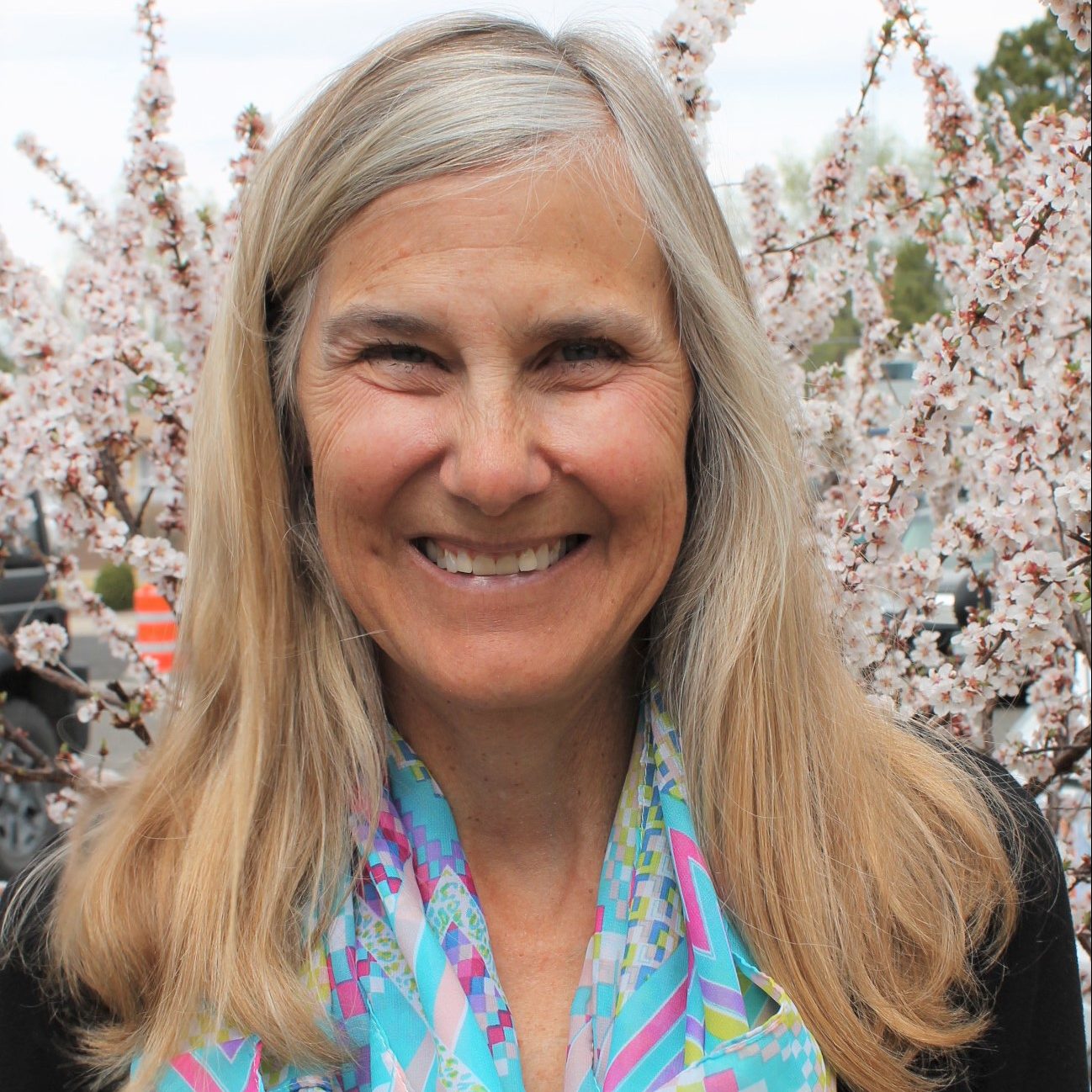 Shari VanderVelde
Secretary
---
Shari is a retired public school teacher (Special Ed and upper elementary) who worked in District 51 for 34 years. She has served as a Court-Appointed Special Advocate for foster children for six years and is now happy to be a part of the WCC team. She is active in outdoor sports such as hiking, climbing, camping, skiing, cross-country skiing, and snowshoeing.
---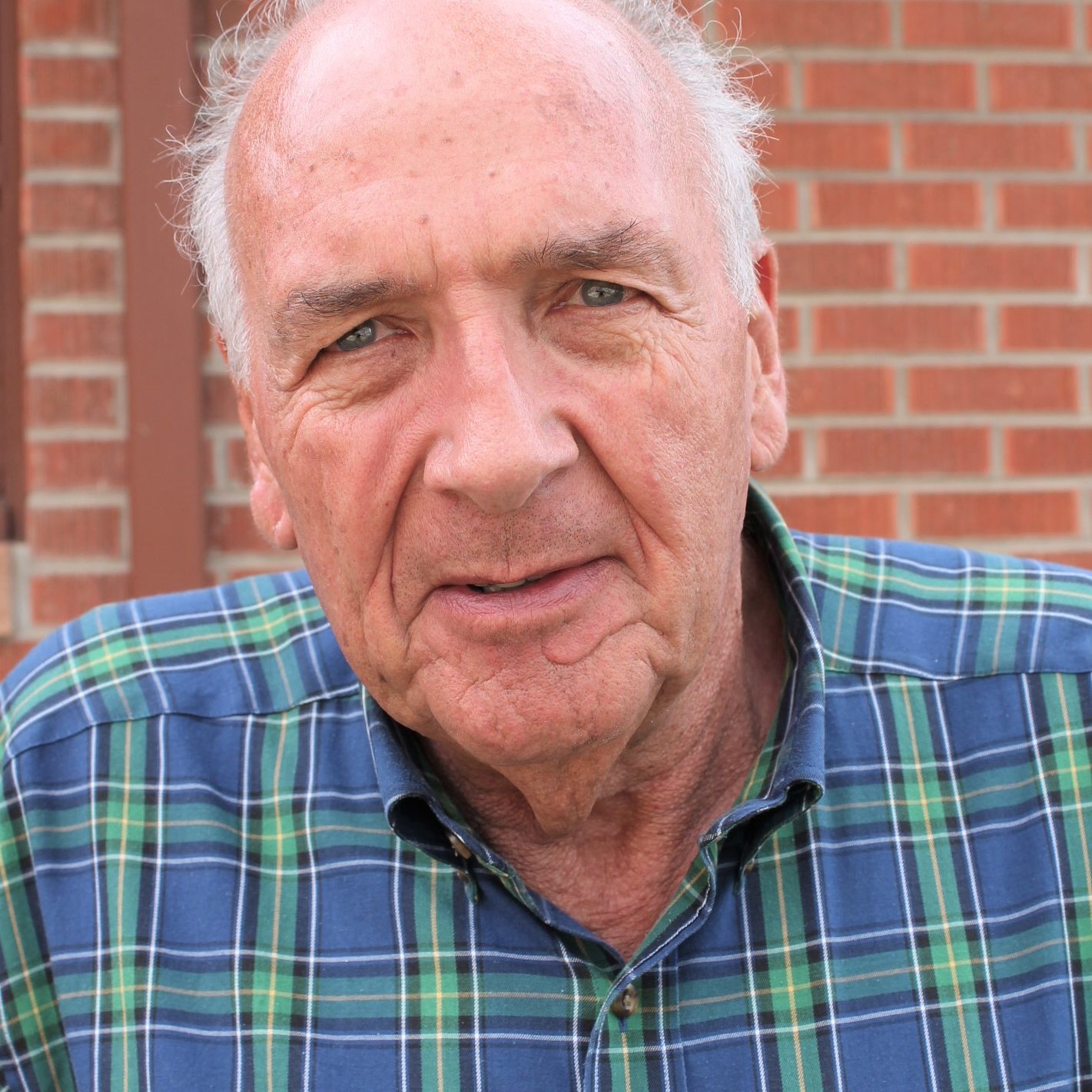 Rick Baer
At-Large Director
---
A native of southwest Colorado, Rick was a journeyman electrician and then organized with IBEW International until his retirement in 2007. Since January 2013, he has been the Grand Junction Team Leader for OFA (Organizing for America). Rick also volunteers for the Hispanic Affairs Project, Colorado Immigrant Rights Coalition, HillTop Health Access, Black Lives Matter and the American Red Cross.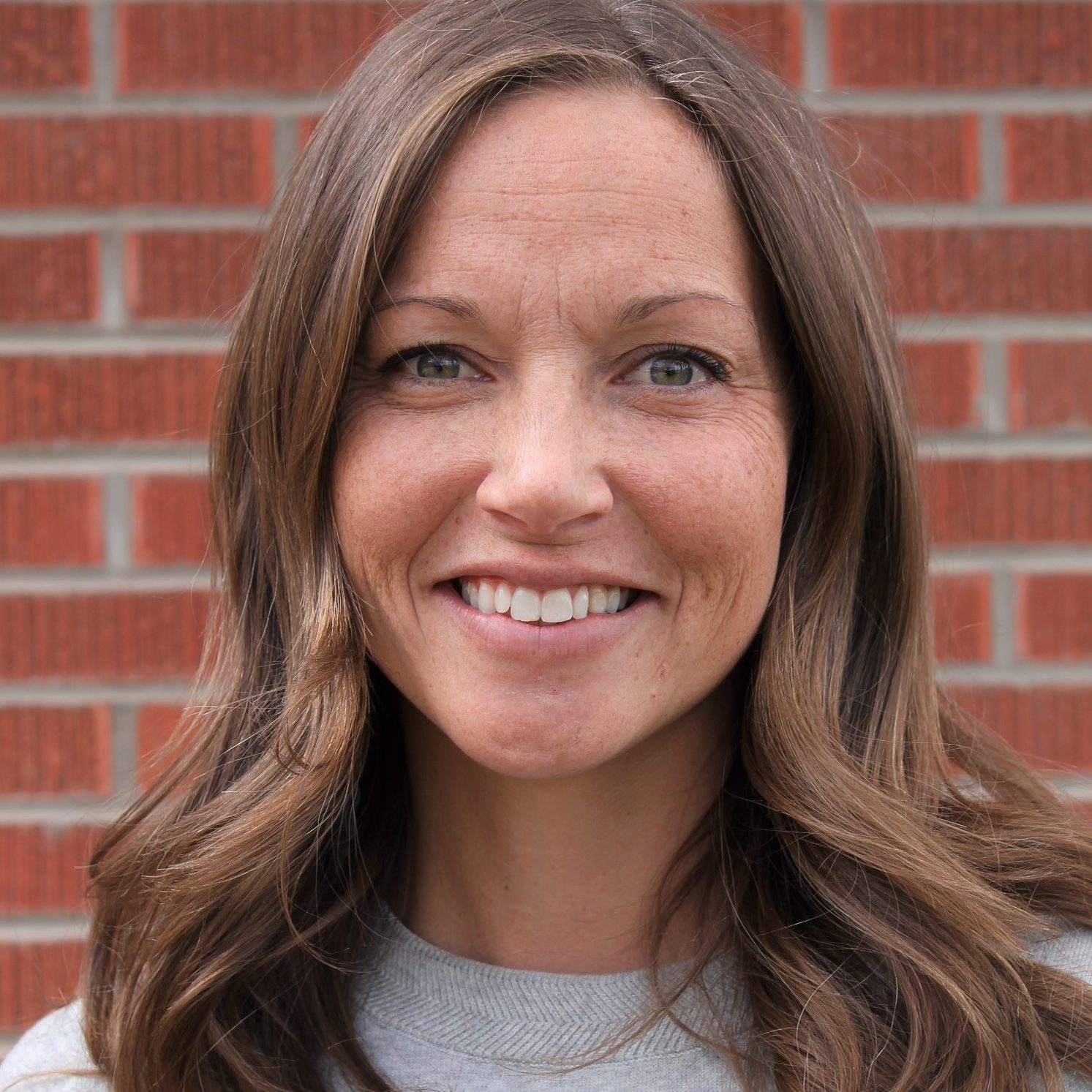 Andreya Krieves
Western Colorado Alliance of Mesa County
---
Andreya moved to Grand Junction in 2013 from Denver with her husband and family. Prior to coming here, she lived and worked as a high school social studies teacher. Now she's enjoying staying home with their two young sons and teaching yoga part-time and writing children's books. She is currently involved in our Mesa County chapter's campaign to bring a community center to Grand Junction (PLACE).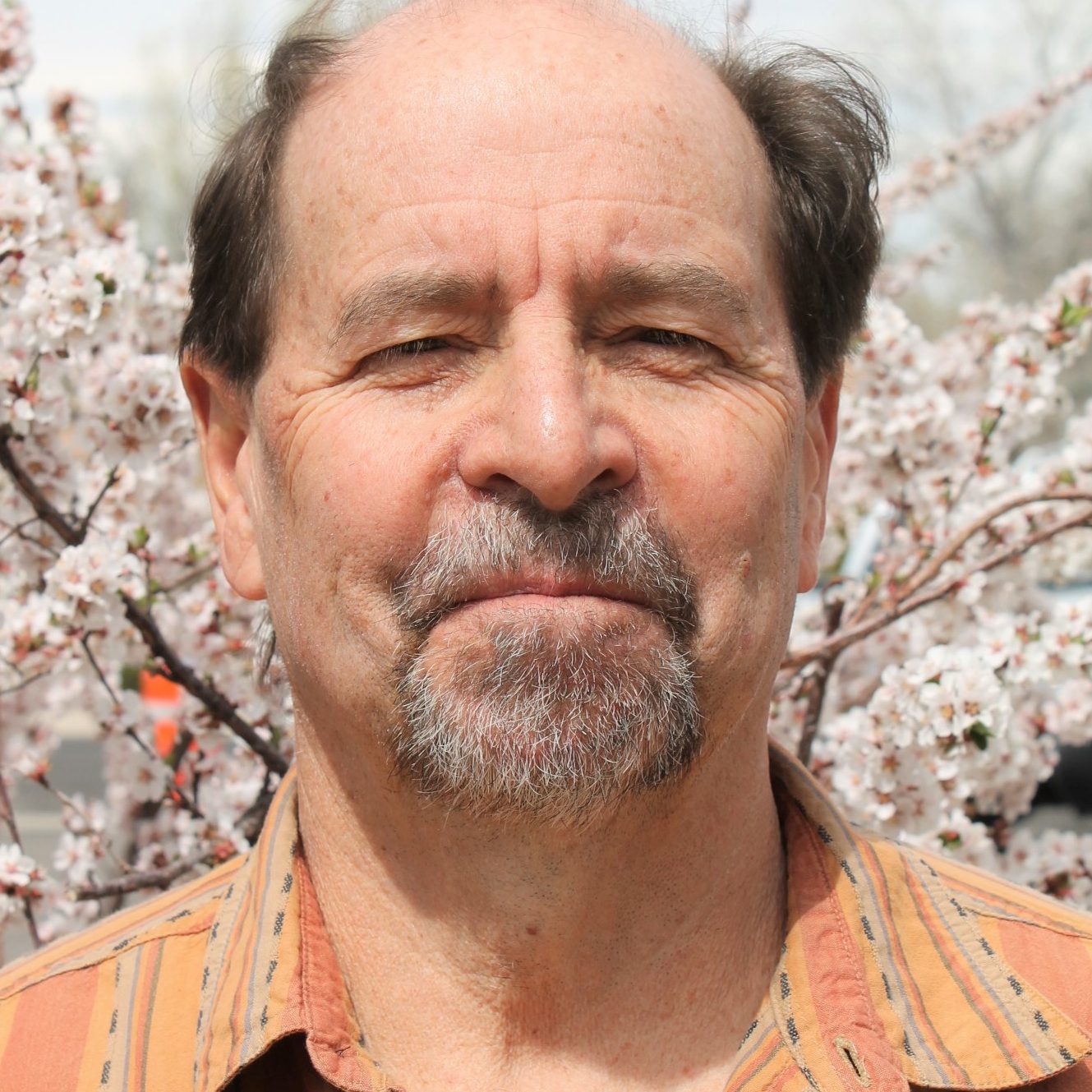 Kevin Kuns
Uncompahgre Valley Association
---
Kevin worked as an executive in the restaurant industry for 28 years. For the last 16 years, he has served as President and principal of his own Executive Management search firm. He and his wife Bobbie moved to Montrose three years ago. Kevin is co-chair of the Wyoming Fallen Hero Scholarship Fund and a member of the newly-organized Montrose County Commissioners Advisory Board. Kevin and Bobbie enjoy spending time in Colorado's great outdoors and have run 9 ½ marathons and two 180 mile relays.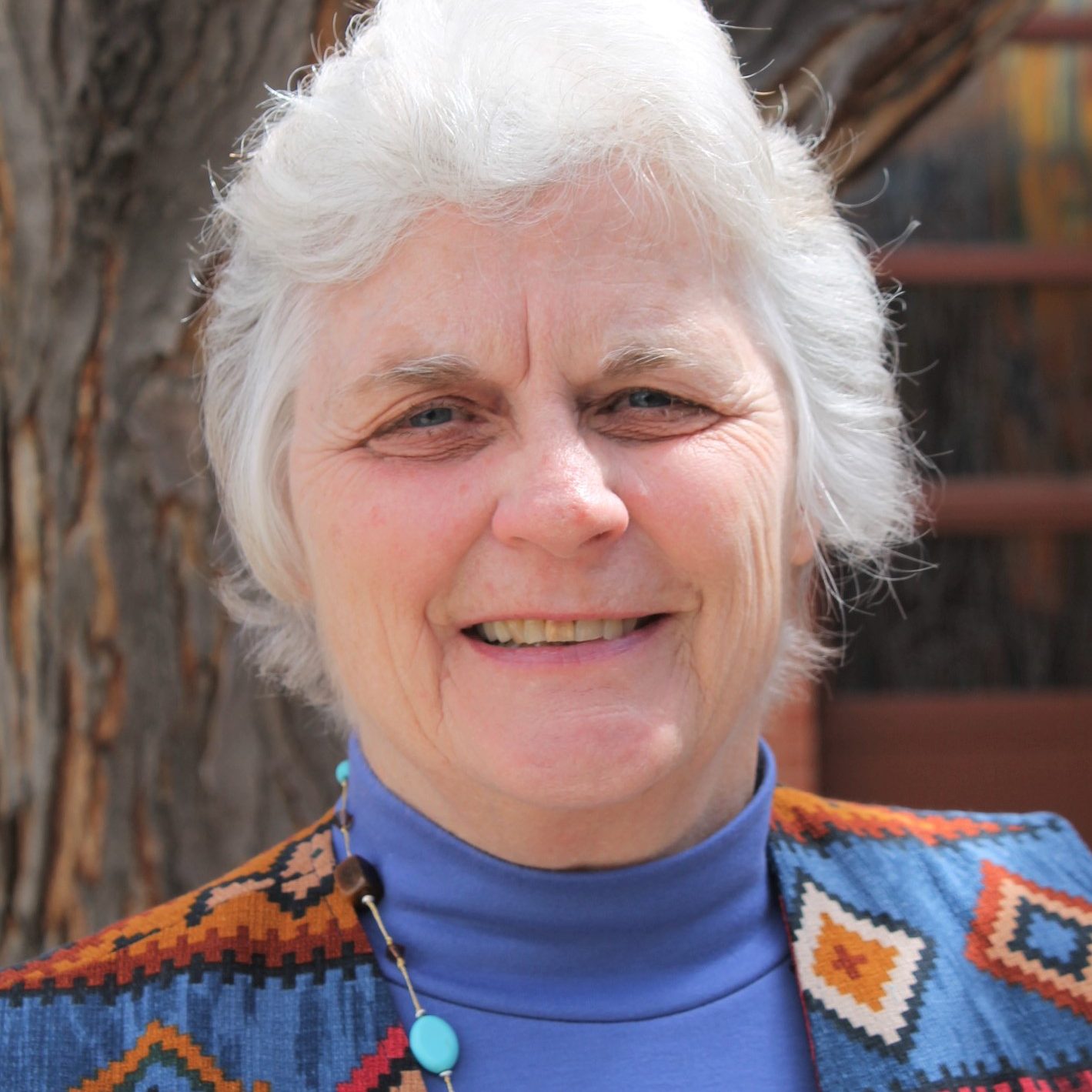 Betsy Leonard
Grand Valley Citizens Alliance
---
Betsy moved to Garfield County in 2005 from California, where she worked in Environmental Education for San Diego and Imperial Counties. She has served on the NW Region of Colorado's Environmental Literacy Project, and received an award as Outstanding Retired Educator in 2016. Betsy is also commissioned as a lay pastoral leader and serves on the board in her Episcopal Church.
---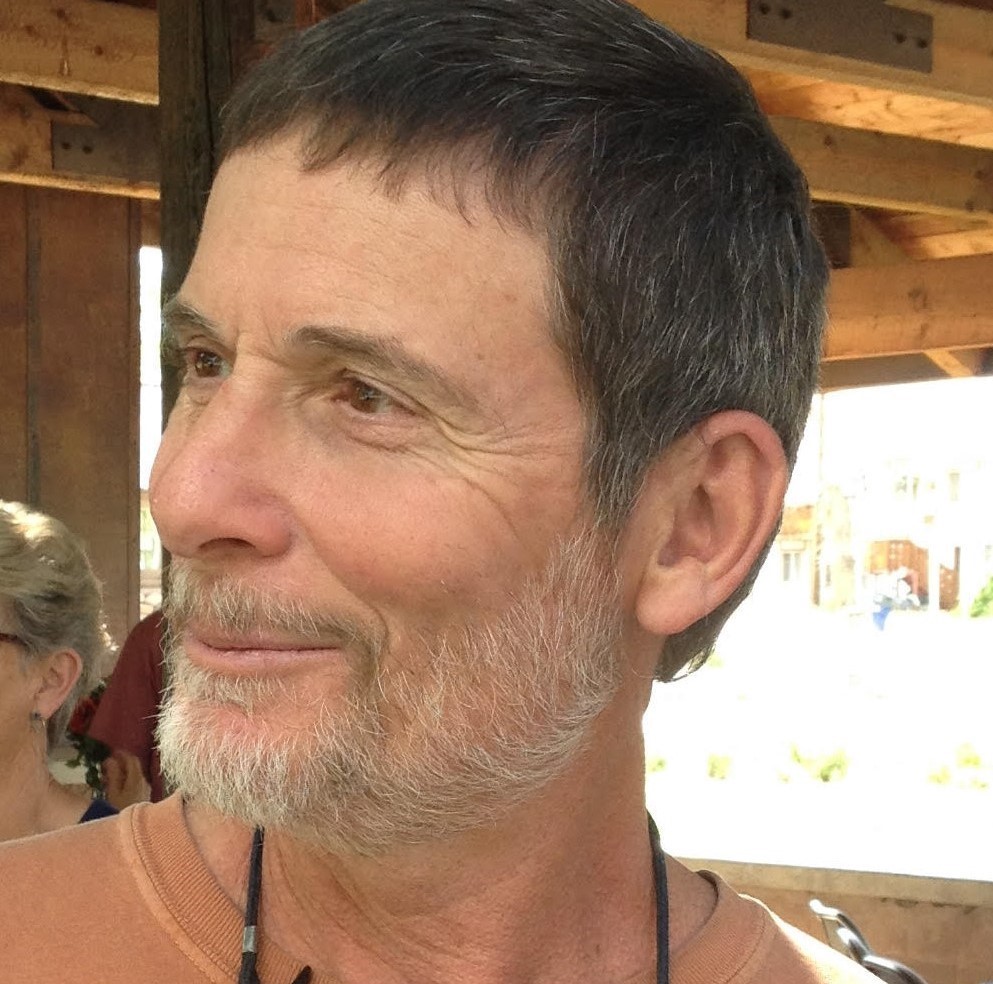 Al Lowande
Ridgway-Ouray Community Council
---
Al is a retired chemistry teacher with a passion for environmental protection. He is an active member of the Ouray County Nordic Council, an officer in his homeowners' association, and a driving force behind the hugely successful ROCC Talks.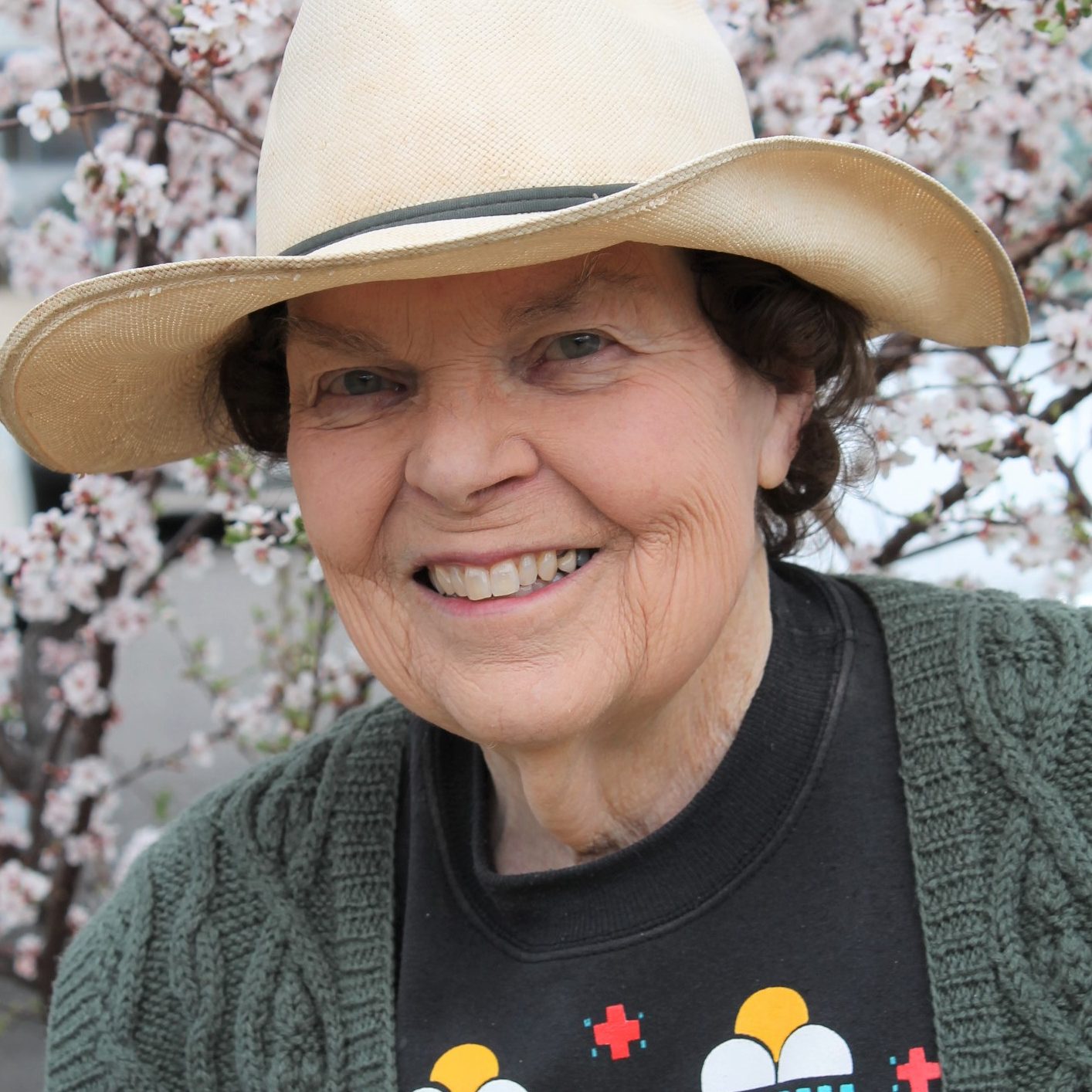 Peggy Rawlins
Director Emeritus
---
Peggy's service on our Alliance's Board began as the Grand Valley Citizens Alliance representative when she lived in Parachute, where she was a vocal spokesperson in efforts to hold the oil and gas industry accountable for its impacts on neighbors. When she moved to Grand Junction, she served as our Mesa County chapter's rep as well as President. She also served as our Alliance's representative to the Western Organization of Resource Councils (WORC).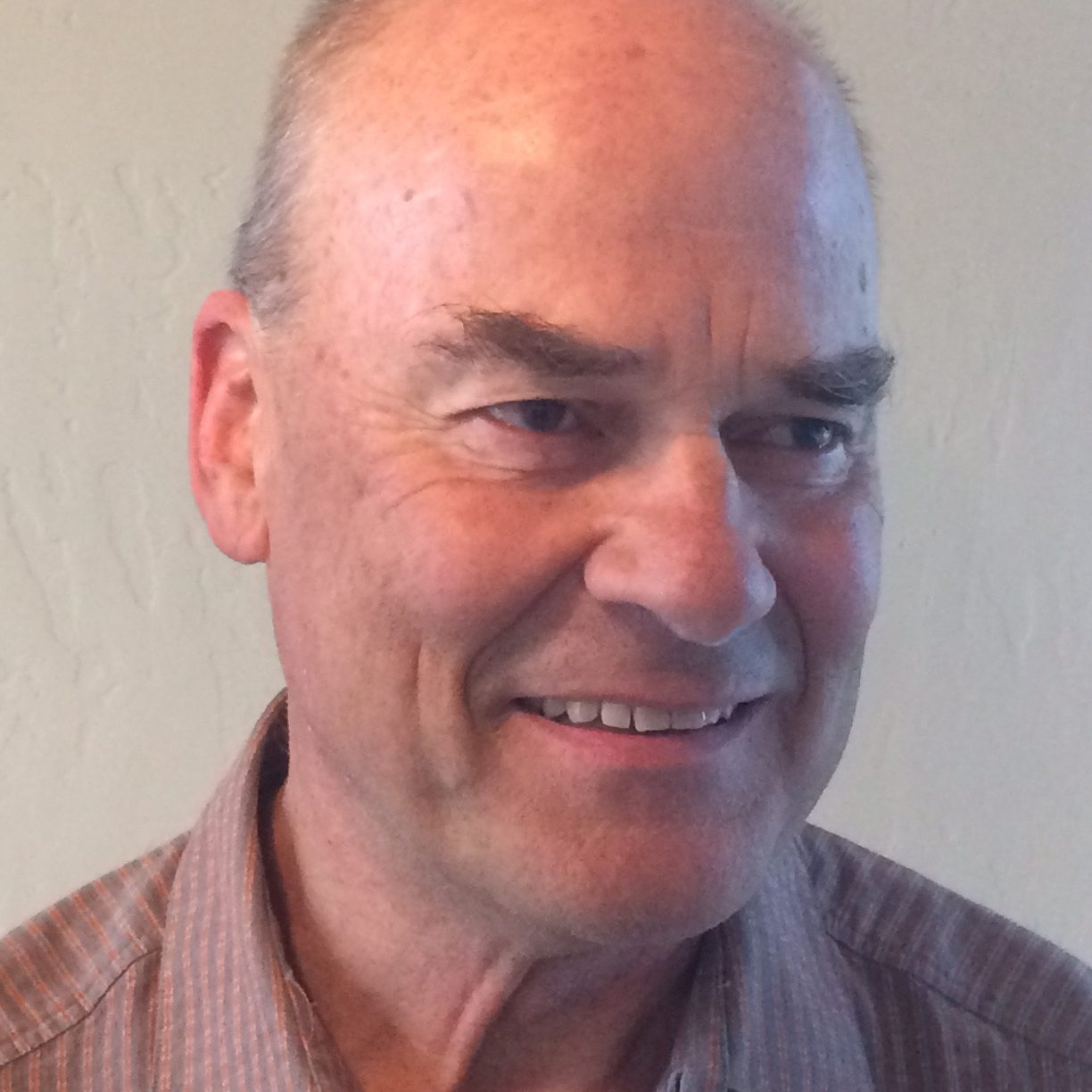 Rodger Steen
Director At-large
---
Roger worked as an air pollution consultant for 35 years. Now retired, Rodger is an active member of the Community Alliance of the Yampa Valley and our Alliance's Oil and Gas Committee.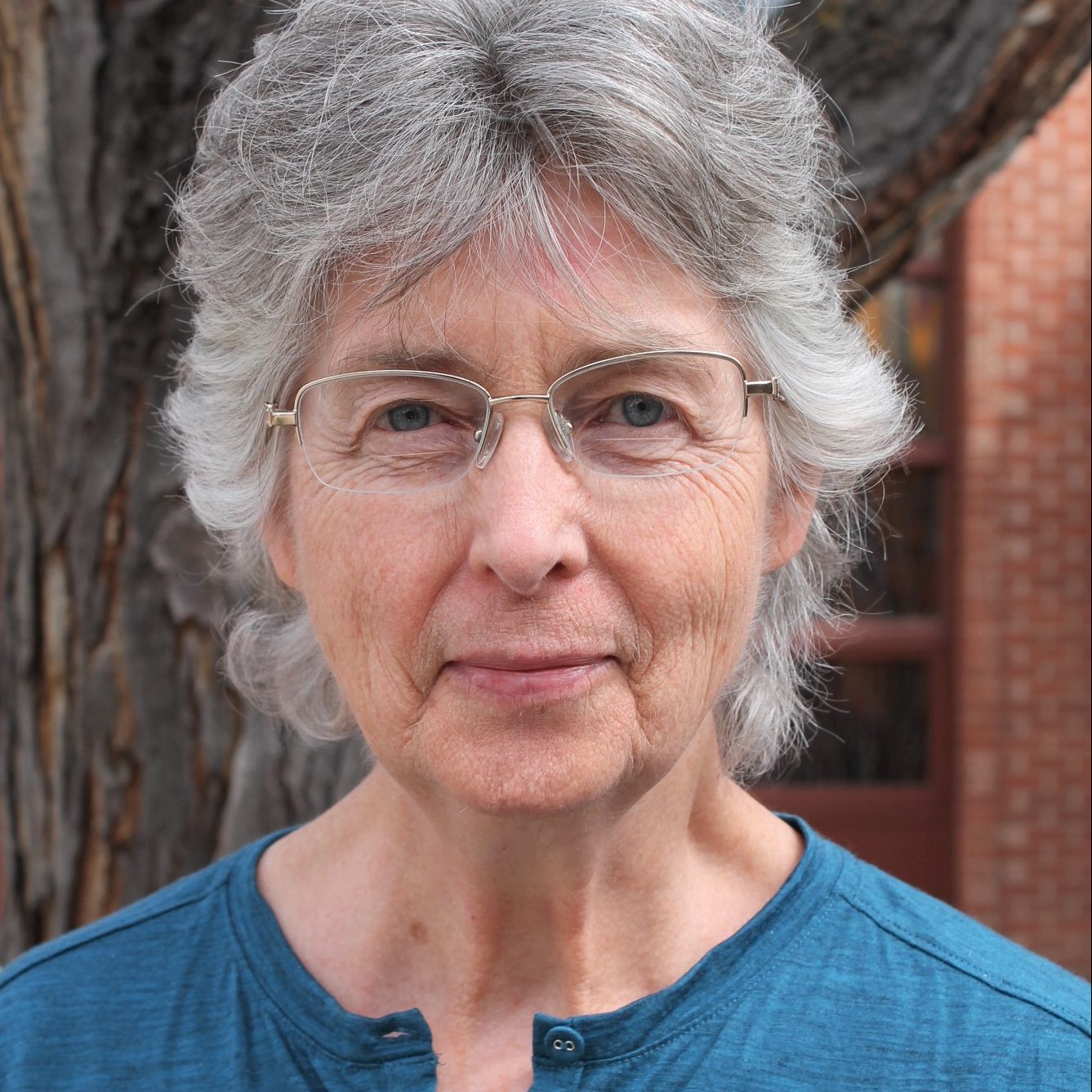 Monica Wiitanen
Director At-large
---
Monica is the owner of Small Potatoes Farm and its burgeoning bread-baking business, a member of the Valley Organic Growers' Association and a vendor at the North Fork Farmers' Market. She spearheaded our Alliance's campaigns to enact and expand the Colorado Cottage Foods Act, as well as a champion for the Dominguez-Escalante National Conservation Area.
---