We believe that our democracy should be about improving people's lives – not about who has enough money to make their voice heard the loudest. Western Colorado Alliance practices community organizing, which is all about GRASSROOTS DEMOCRACY – each one of us having the right and opportunity to impact public decisions that affect our lives.
---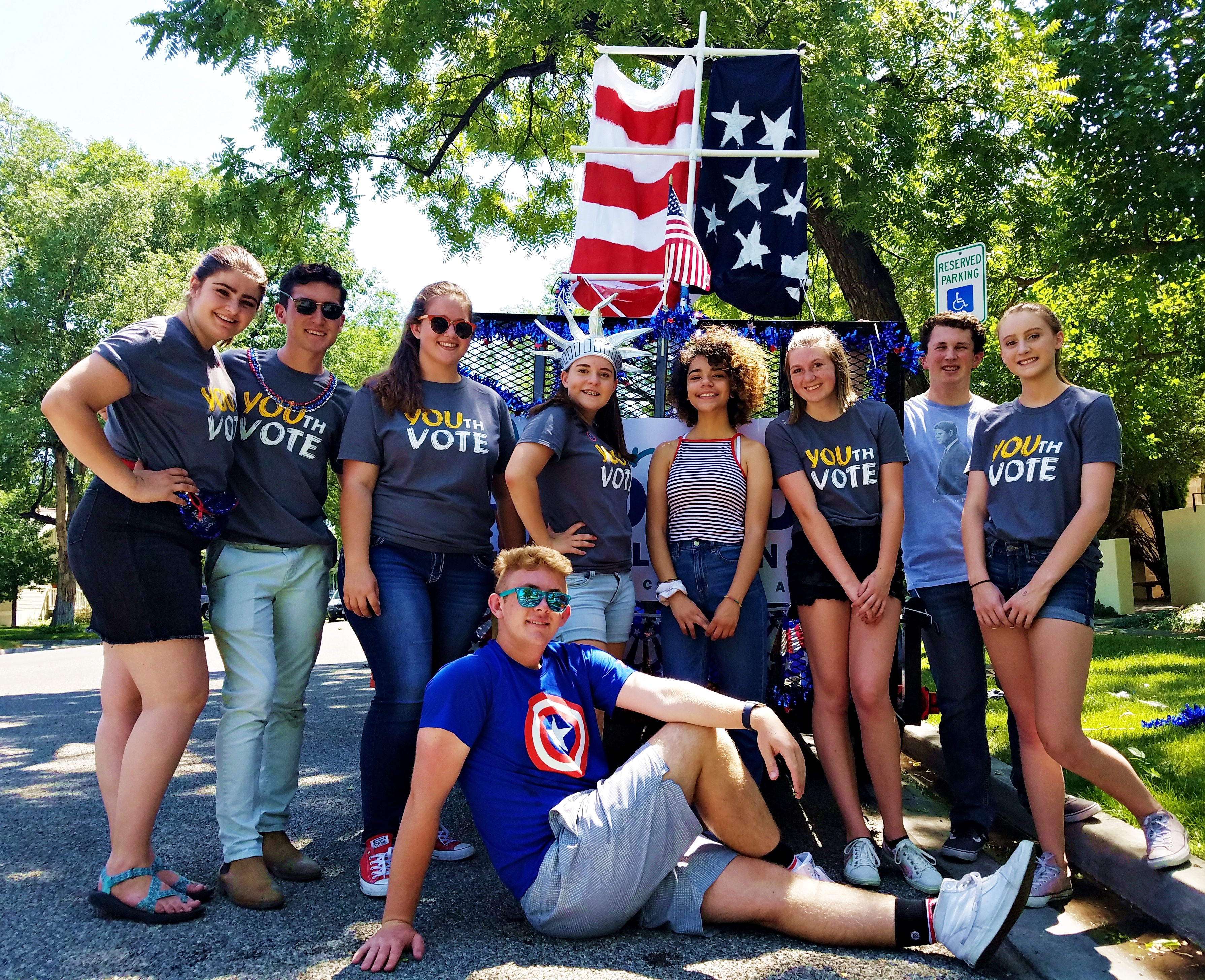 Youth Voter Initiative
Through our Youth Voter Initiative, our goal is not to persuade local youth to vote for a particular party or candidate, but to view voting as a right and a responsibility, always. And in remembering that the messenger is as important as the message, this program is being built by local students. Working within their high schools, our Grassroots Democracy interns will be trained to register other students to vote.
Lobbying at the State Legislature
Every year, our Legislative Committee
tracks bills that impact the Western Slope,
including legislation that we have written ourselves. We use a variety of tactics to voice our opinion on legislation from sending members to testify at hearings to email alerts highlighting important calls to make to legislators. Each year we also host our annual People's Lobby Trip to Denver so new-comers can get first-hand experience in the legislative process.
---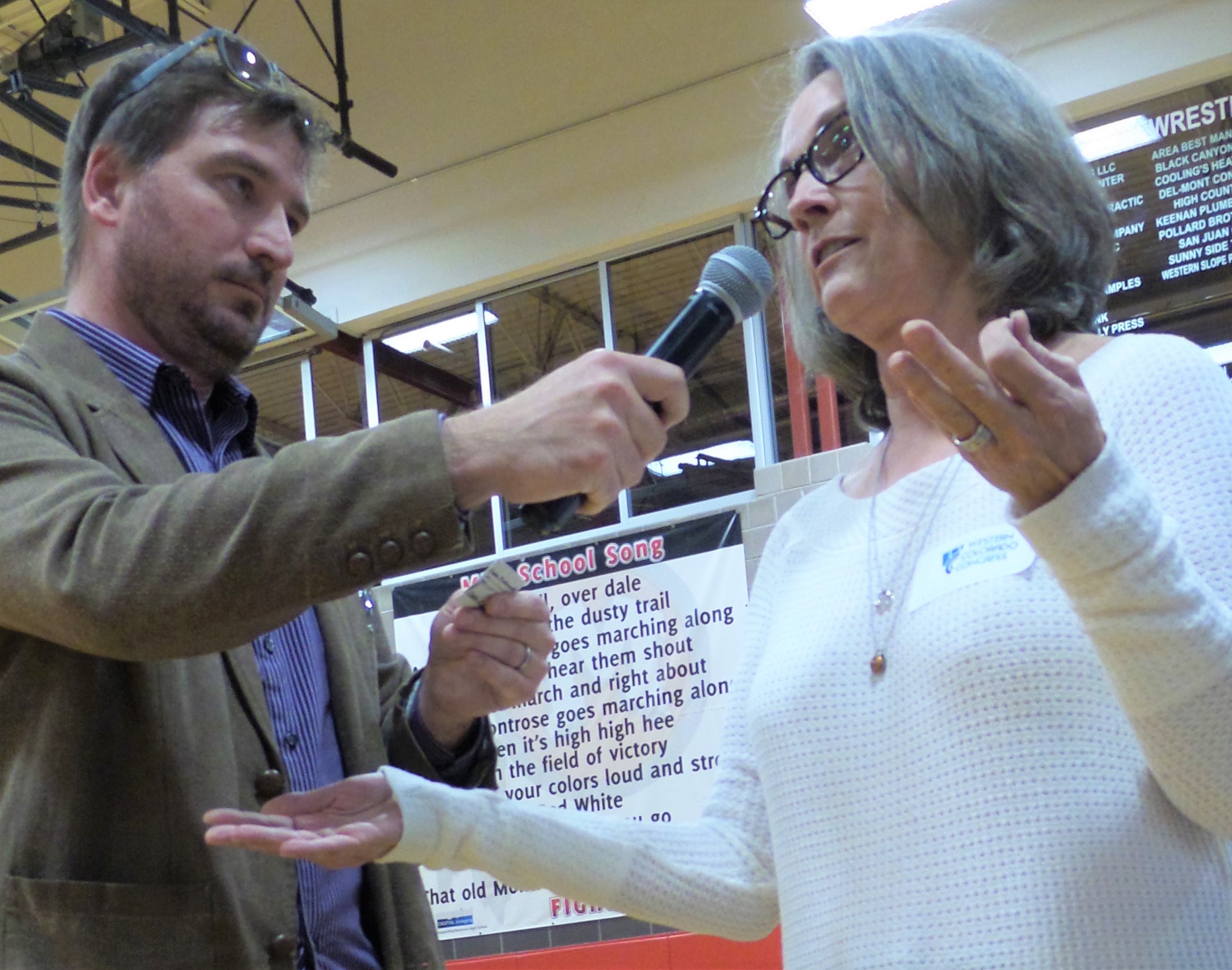 Holding Government Officials Accountable
It can begin and end at the ballot box, but in between those times we need to communicate with our elected officials. Whether it's publicly thanking them for taking a strong position on an issue, or asking for an explanation when they have not, they need to know we are tracking their efforts.
---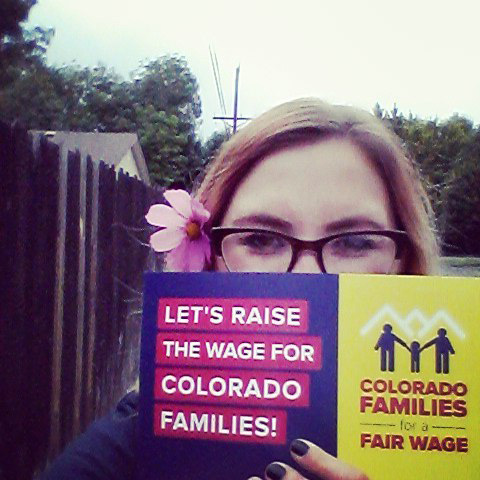 Statewide Initiatives
A pinnacle of grassroots democracy happens when voters put forward a statewide ballot initiative on a critical issue. Over the years, our Alliance has participated in a number of statewide coalitions – doing everything from circulating petitions to 'get out the vote' canvassing. Our most recent example was the 2016 Minimum Wage initiative which succeeded in raising the state's minimum wage to $12/hour by 2020.