The responsible management of our PUBLIC LANDS protects our communities' heritage, supports healthy wildlife and their habitat, sustains a strong and self-reliant economy, and preserves our quality of life for generations to come.
---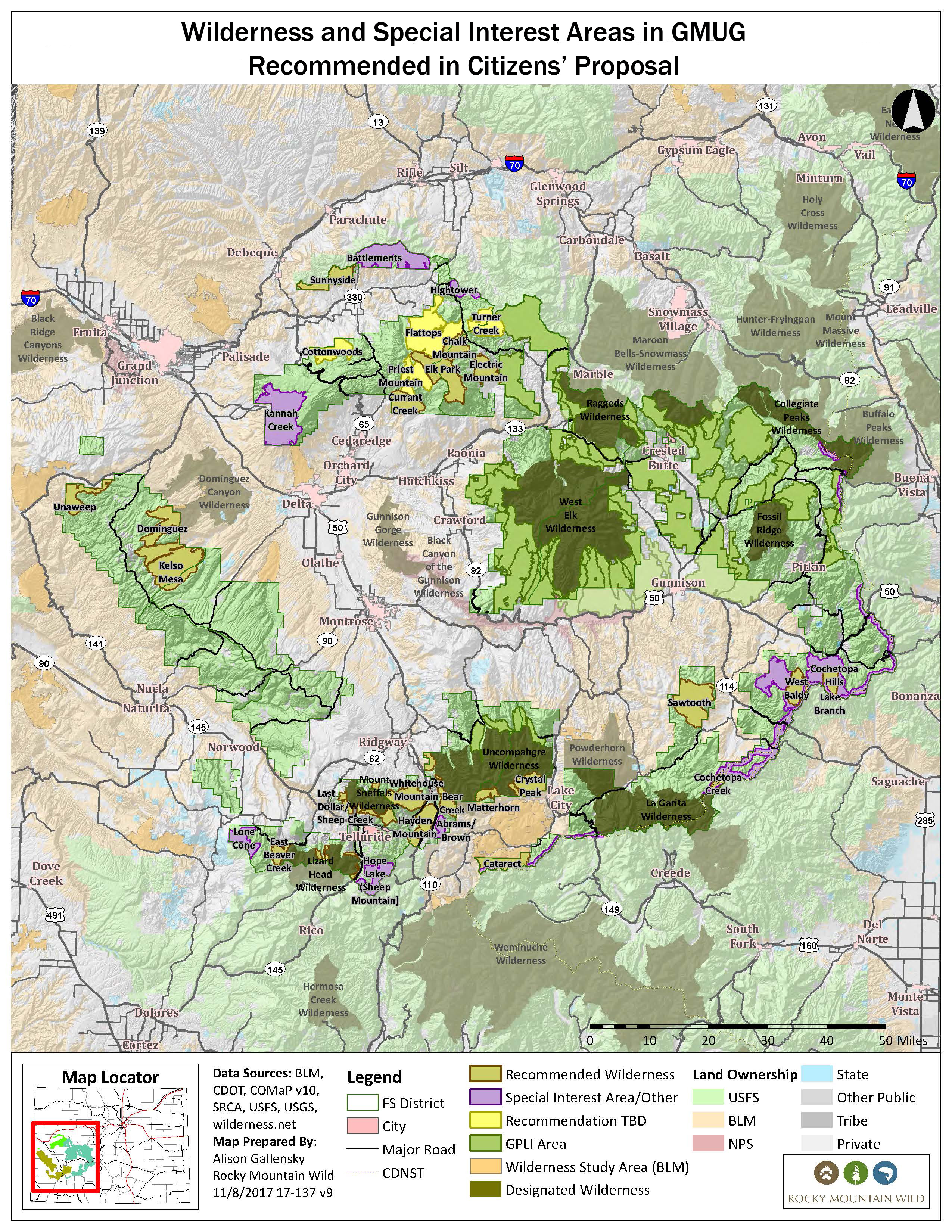 Grand Mesa, Uncompahgre and Gunnison National Forest Plan Revision
The Grand Mesa, Uncompahgre and Gunnison (GMUG) National Forest covers more than 3 million acres spanning the Grand Mesa, the Elk Mountains, the Uncompahgre Plateau and the northern San Juan Mountains. After a delay of over a decade, the US Forest Service again began revising the
GMUG Forest Plan
in 2017. This is a high-stakes process that offers tremendous opportunities for conservation as the plan will guide the Forest's decisions on recreation, oil and gas development, wildlife habitat and more over a 20-plus-year period. Our Alliance has worked with a Western Slope coalition to develop the
Citizens Wilderness & Designations Proposal,
which will be submitted to the Forest Service as our recommendation for the next phase of forest planning.
---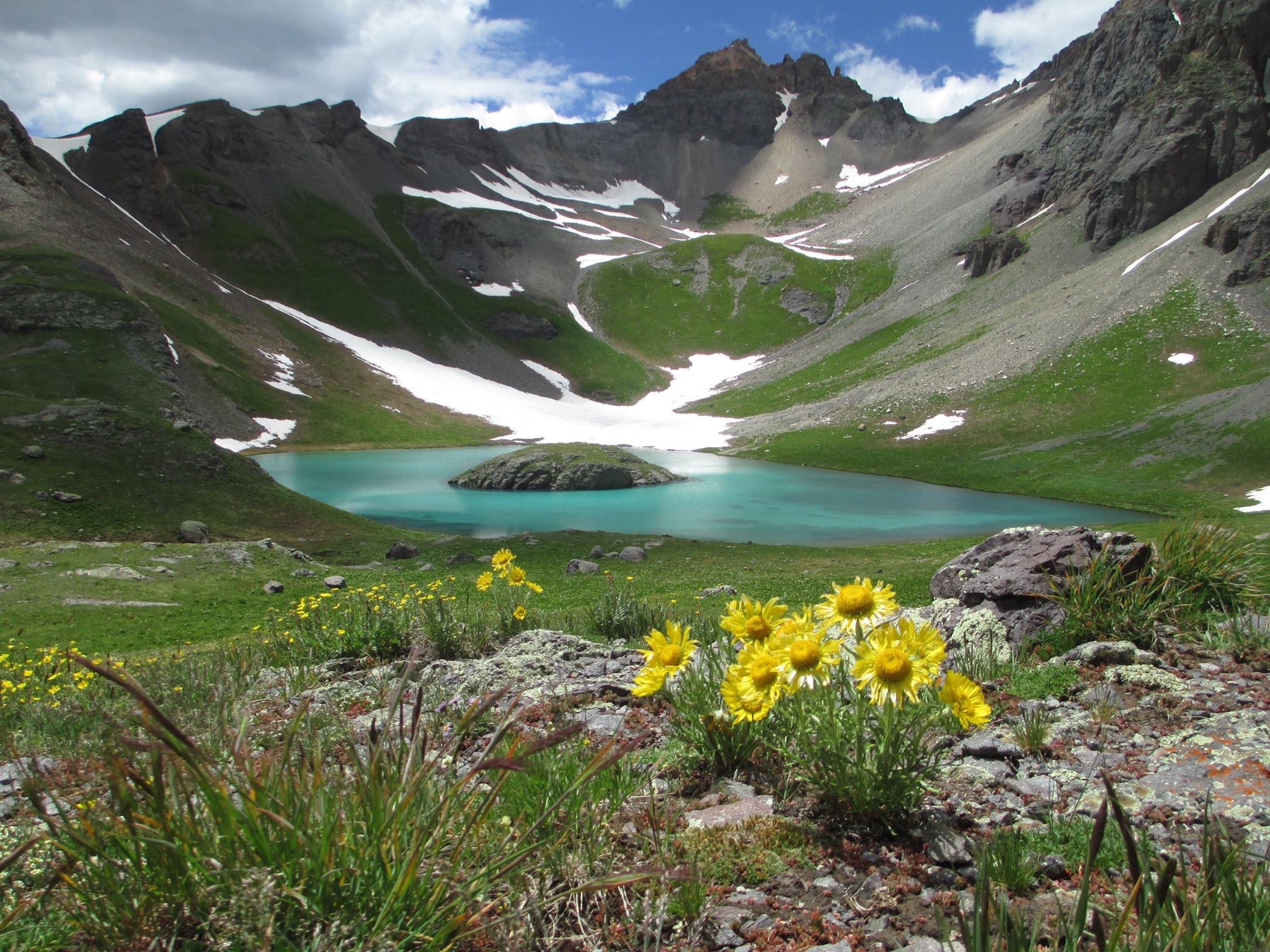 San Juan Mountains Wilderness Act
Over the past ten years, Colorado residents, businesses and County Commissioners have advocated for permanent protections for some of our region's most iconic and cherished landscapes - Mt. Sneffels Range, Lizard Head, McKenna Peak, Ice Lakes Basin and more. The San Juan Mountains Wilderness Act, first introduced in Congress in 2009, would secure protections for nearly 60,000 acres in the heart of the San Juan Mountains. Congress has failed to act…Until now! US Senator Michael Bennet (D-CO) reintroduced the bill into the US Congress early in 2018.
Add your voice and tell Congress the San Juan Wilderness is important to the future of Colorado public lands!