Healthy communities depend on sustainable and thriving family farms, ranches and food production. Western Colorado's economy, land and people are able to thrive through good LOCAL FOOD AND AGRICULTURE systems.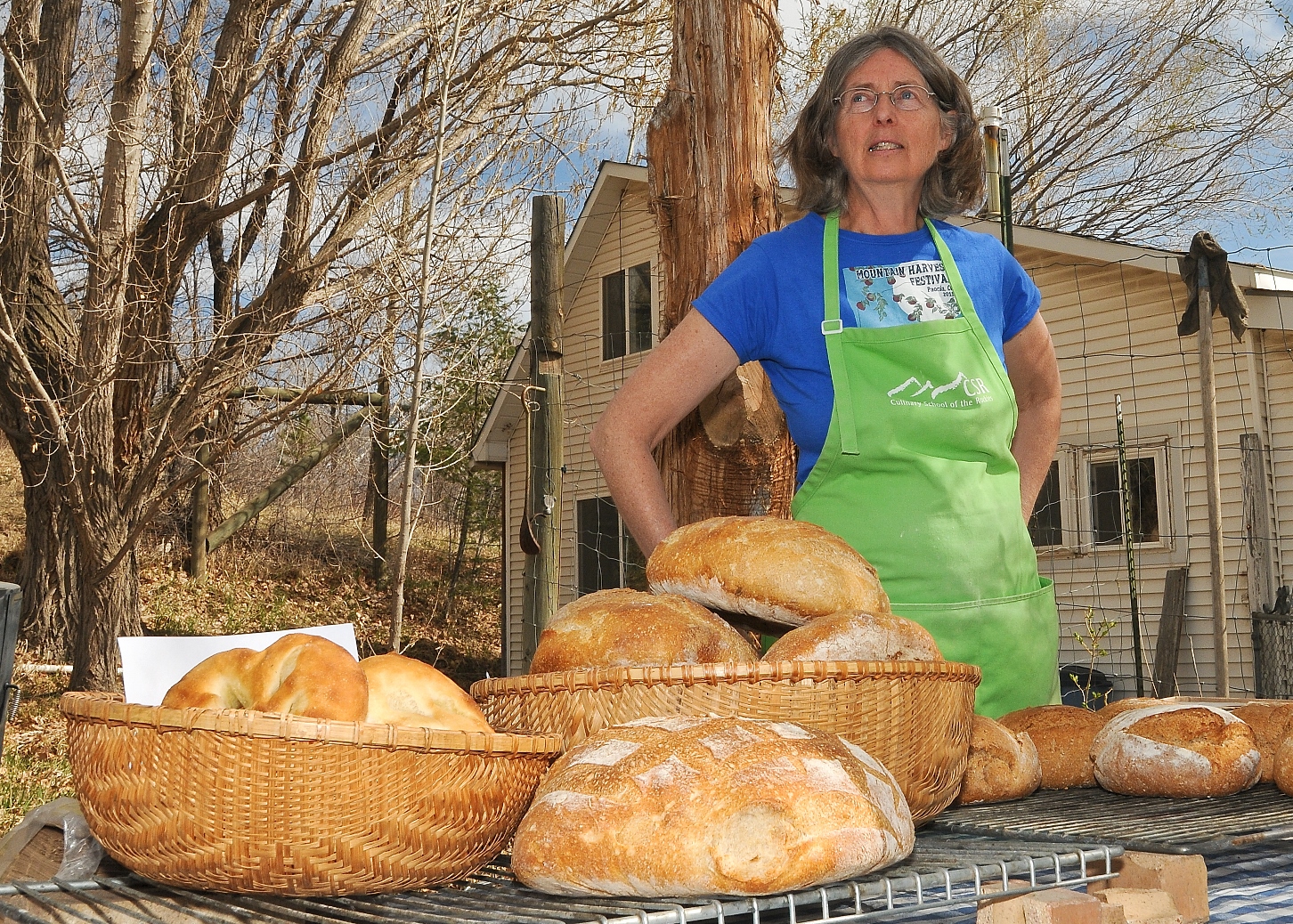 Colorado Cottage Foods Act
In 2012, our Alliance succeeded in passing the
Colorado Cottage Foods Act
in the legislature, ensuring that farmers and home producers have safe and fair opportunities to sell their produce and homemade foods. In 2015, we passed a follow-up bill to include products like pickles and salsa so small producers have more ways to market their fruit and vegetable crops.
---
After completing our organizational assessment in 2017, our Alliance reaffirmed its commitment to working on local food and agriculture issues. To re-start our Strengthening Family Farms and Ranches campaigns, we will begin to plan around these main areas: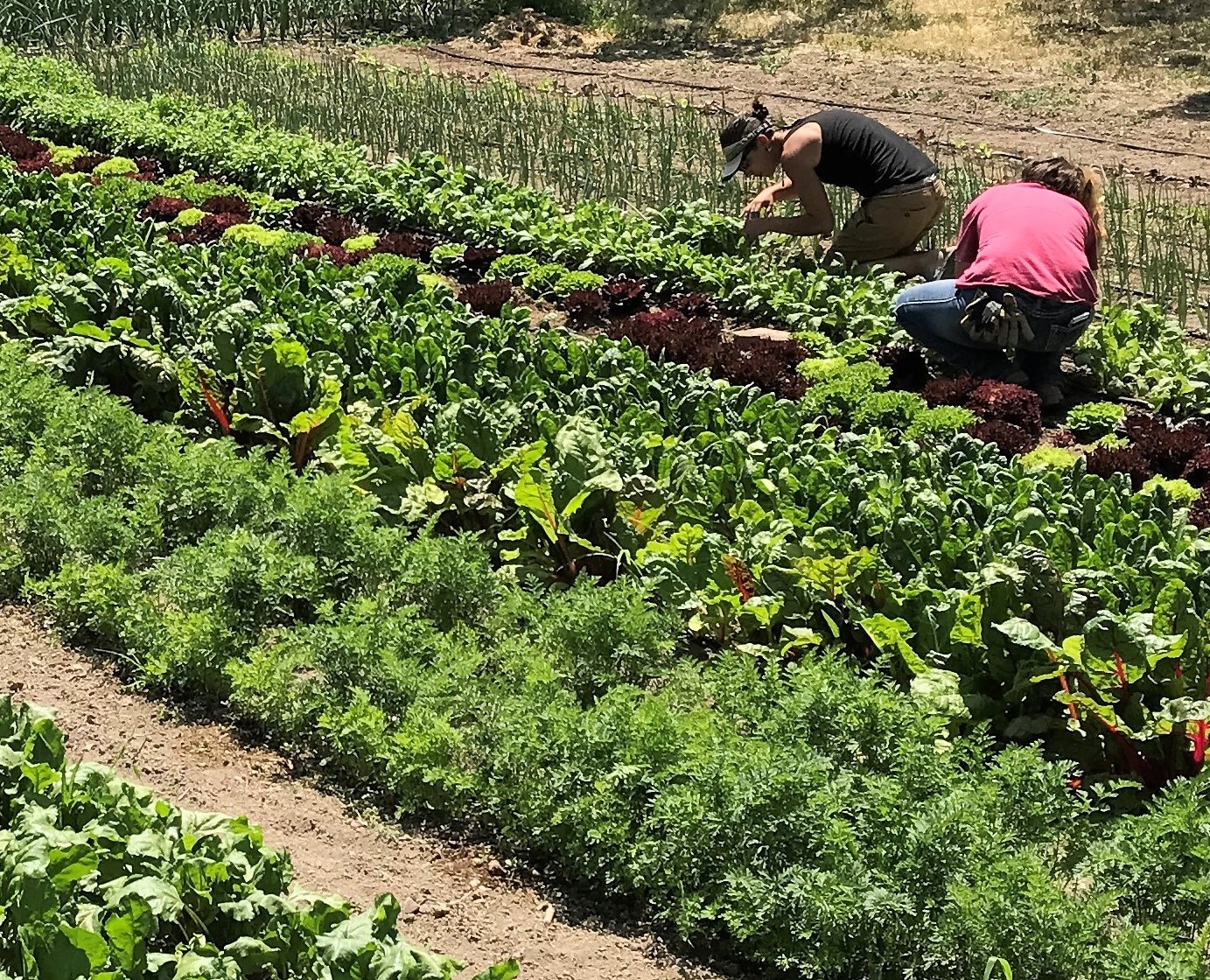 Local Food Procurement
Researching and identifying local food procurement opportunities, including the possibility of a local food hub in Mesa County.
---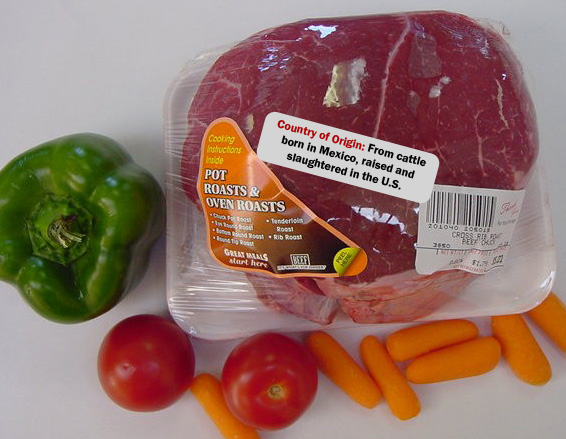 Country of Origin Labeling
Organizing a state legislative campaign to pass a Country of Origin Labeling law in the Colorado General Assembly. As smart shoppers who want to support local agriculture, we deserve to know where our food comes from!
---