Western Colorado Alliance for Community Action is committed to its vision of HOMEGROWN PROSPERITY where the Western Slope is home to diverse and resilient local economies that work for all of us.
---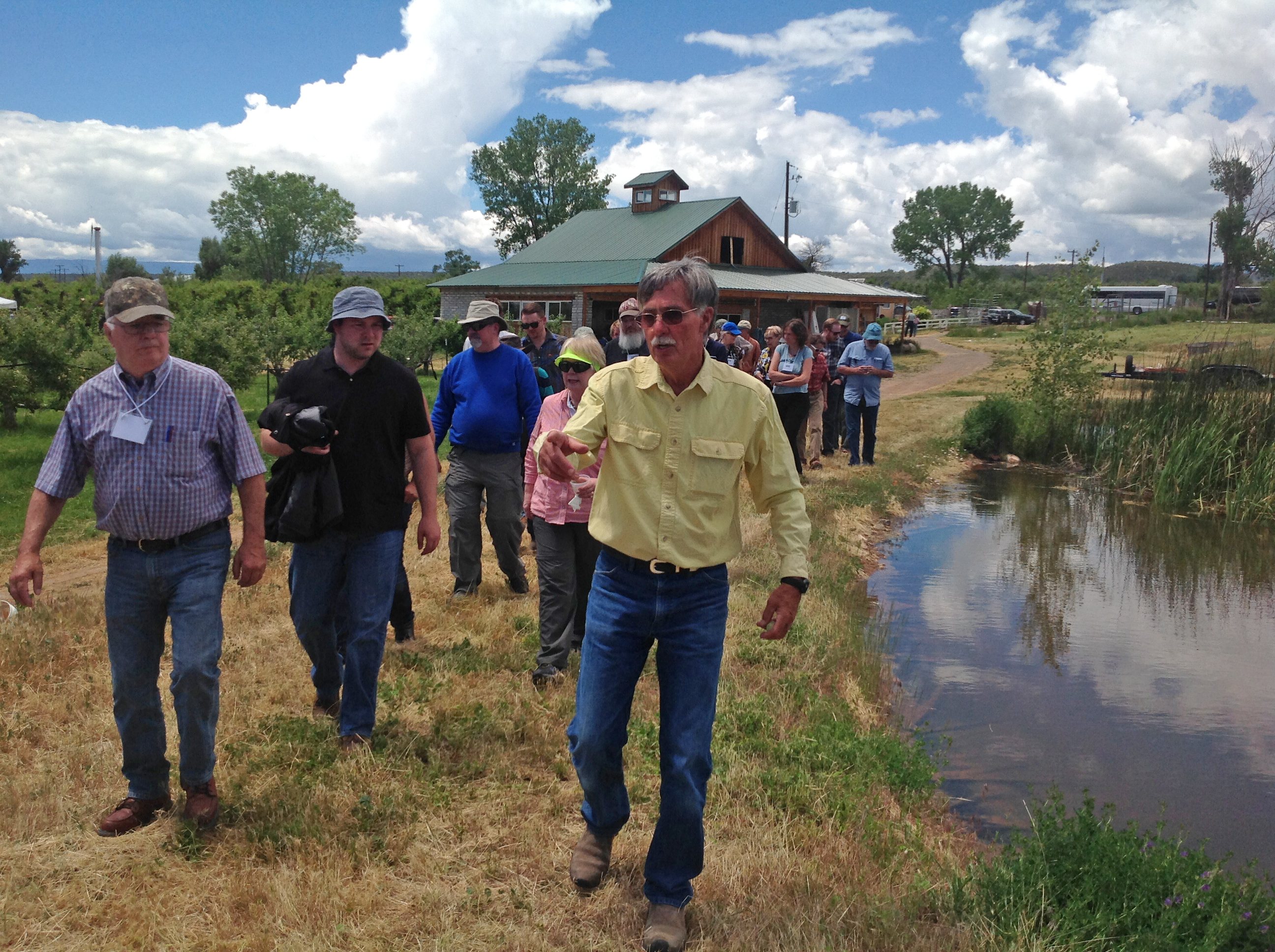 Of all our current issue work, our
LOCAL FOODS AND AGRICULTURE
program is the easiest to recognize as building Homegrown Prosperity. Although Western Colorado is an agricultural area, our economy misses out when consumers don't have easy access to local foods at stores, restaurants and schools. The
Colorado Cottage Foods Act
that we passed in the state legislature removed some of the barriers that local producers faced in marketing – but much more remains to be done!
---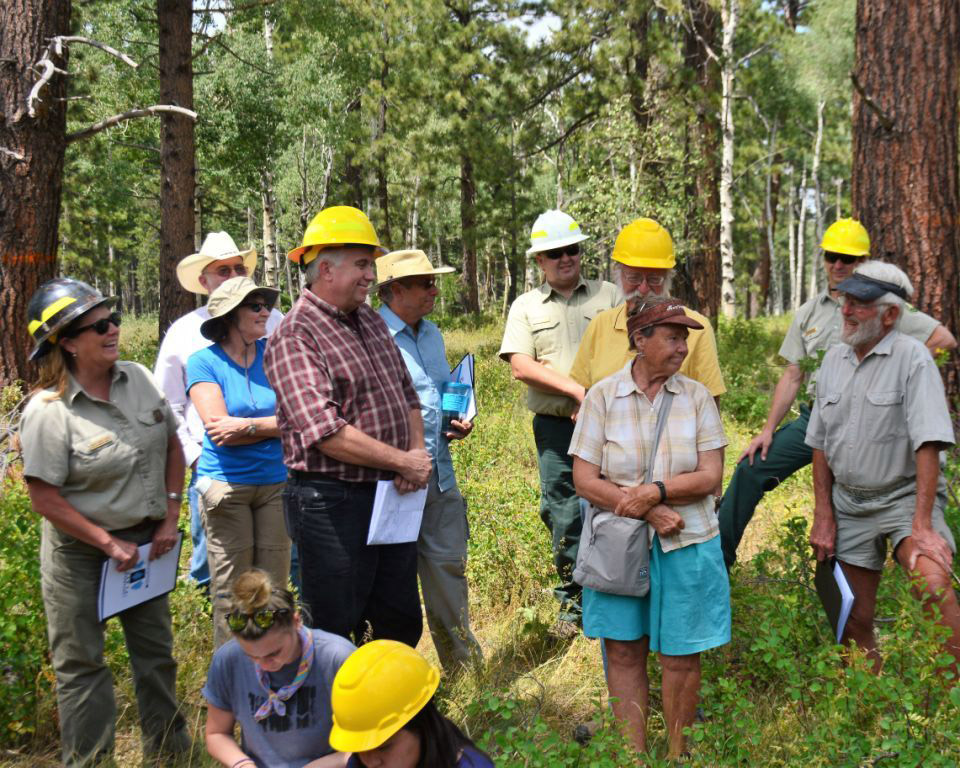 Colorado's public lands are not only treasured spaces but also an important pillar for Homegrown Prosperity. Our public lands support a wide variety of activities and interests, from wildlife habitat to outdoor recreation and tourism to natural resource development. Whether it is new trails, wilderness proposals, or timber projects, our
PUBLIC LANDS
program has a long history of delivering thoughtful feedback to agencies like the US Forest Service and Bureau of Land Management on the sustainable management of our resources and the preservation of the fragile and unique parts of these landscapes.
---
Colorado is a leader in renewable energy development in the US, and the Western Slope can play a pivotal role. Not only does the Western Slope have world-class solar access, but we also can lead the way on energy and water efficiency projects that work for rural communities and businesses. Working with homeowners, ranchers, businesses and rural electric coops, we have the opportunity to create a new
CLEAN ENERGY
economy while curbing our energy costs and lessening our contributions to climate change.
---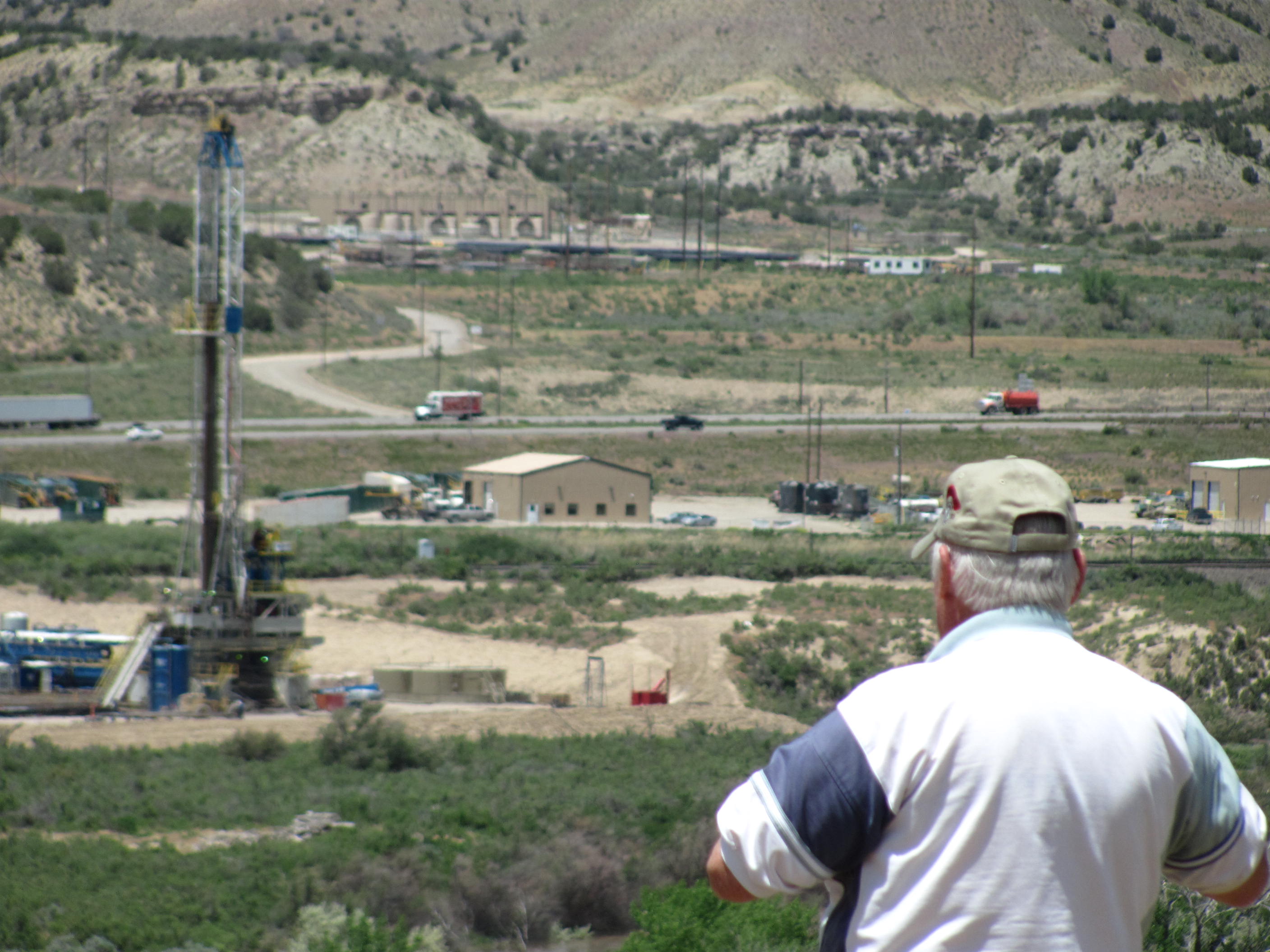 Our Alliance's
OIL AND GAS
program acknowledges that resource extraction is an important part of the Western Slope's economy. However, we also know the impacts extractive boom-and-bust industries have on communities and the environment. While we transition to a new energy economy, oil and gas development must be done right, respecting landowner rights and protecting our public and environmental health.